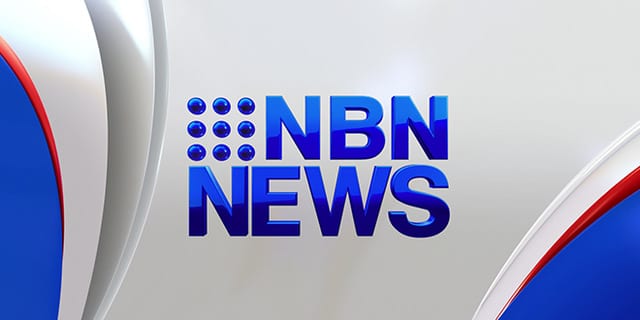 Barraba's Mitch Austin has been named in the New South Wales Combined High School team.
The 16 year old impressed selectors at the CHS championships at Armidale this week.
There, Austin gave a polished performance, despite North West finishing in sixth place.
The side will play the ACT and the New South Wales under-18s side at Port Macquarie next month.