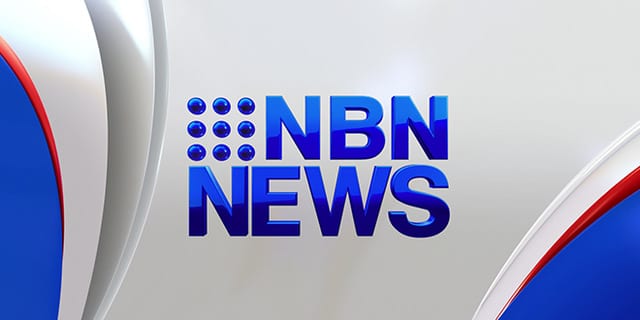 There have been calls for an all-of-government approach to combat the damage of rising sea levels, coastal erosion and storm surges.
Scientists, engineers and staff from 38 coastal councils are this week examining climate change predictions.
The think-tank is occurring at the national conference of the Institute of Public Works and Engineers in Coffs Harbour.
Next week the State and Federal Governments will be briefed on the outcomes.
[display_podcast]