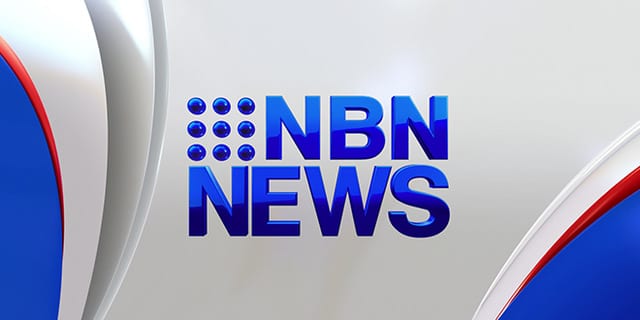 Staff at the Calvary Mater Hospital at Waratah have relocated the emergency department to make way for redevelopment.
A purpose-built facility in Platt Street will become the hospital's main entrance for patients and visitors, until construction is completed in the middle of next year.
For more details on the hospital's redevelopment, click here.