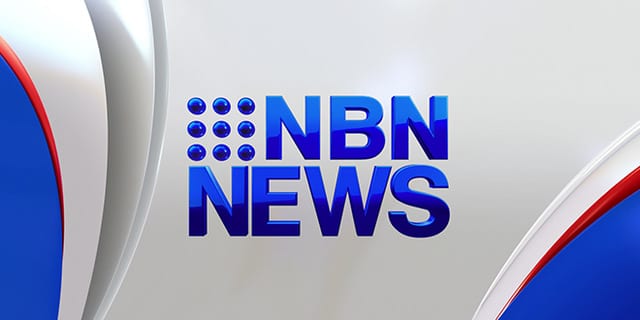 Three games in the NBN Football league to finish off round 16 saw a win for Weston, while South Cardiff drew with Azzurri.
Hamilton scored four in the second half to beat West Wallsend, but keeper Simon Devetak was doing his best to keep a clean sheet.
The West Wallsend gloveman put his body on the line several times to keep the visitors in the game.
But when Tye Jones was sent off, the floodgates opened after the break.