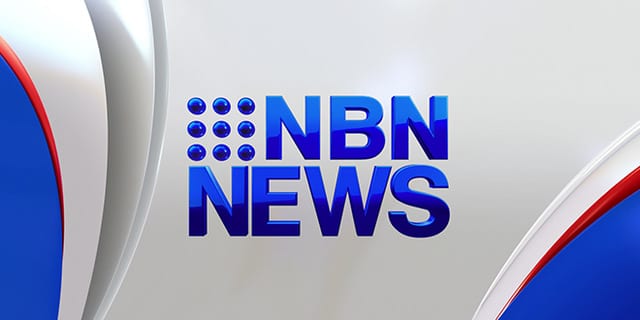 Some of the most powerful people in the country are resting their weary bones, after competing in the Australian Powerlifting Championships in Newcastle.
In the women's division, weighing 76 kilograms, Anne Mort from Ashtonfield lifted 420 kilos across the three powerlifting disciplines.
In the men's, Western Australia's Nathan Baxter lifted an incredible 900 kilos during the championships.