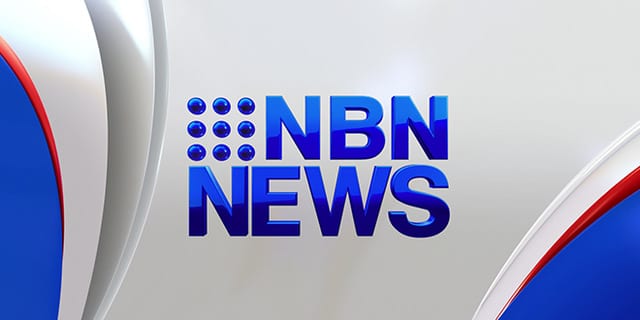 A truck driver is dead after a crash on the Pacific Highway south of Bulahdelah.
The 50 year-old from the Central Coast was carrying concrete culverts to a worksite at Johns River when he lost control after a rounding a bend in the wet.
The crash happend just metres from a stretch of highway where three people were killed in a truck crash four years ago.