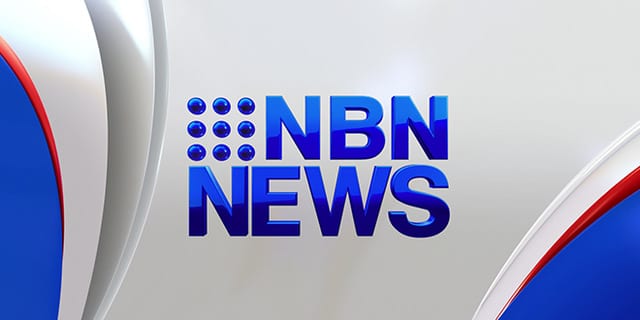 A Hunter Valley grandmother has beaten the odds to survive a major heart attack.
She was kept alive by her husband and grandson until help arrived, and today had the chance to thank the paramedics who shocked her back to life.
17,500 people die from cardio vascular disease each year in New South Wales alone.
And only four percent of all cardiac arrest victims or people who's hearts stop beating will survive.
Today's visit to the Lewis household was just a friendly follow up.
But recently, these officers responded to the same Cessnock address, where 62 year old Lorraine suffered a cardiac arrest.
"just before it happened I was talking to Nan, and she was in mid sentence. It happened very quickly."
"I'll tell you what, four minutes is a long time, that's when the ambulance arrived and took over from there."
Paramedics Lee McClellan, Rick Romayne and Steve Prince shocked Lorraine 8 times with a defibrillator before she responded.
But it was Husband Norm and grandson Josh who initially kept her alive by doing CPR.
"I knew Norm knew CPR from the mines, but I didn't think he'd ever have to do it on me."
Lorrain's survival coincides with new teaching from the Ambulance Service that is moving away from the need for mouth to mouth resuscitation.
"We really are encouraging people to do cardiac compressions. If someone is collapsed with no pulse, no breathing, just to do cardiac compressions at about 30 a minute is enough to sustain life until we can get on scene."
Thankfully Lorraine's family knew what to do.
"This is such a good story, they have their mother, wife and grandmother. She survived..She's well."
"Well I realise if they weren't there I'de be dead."