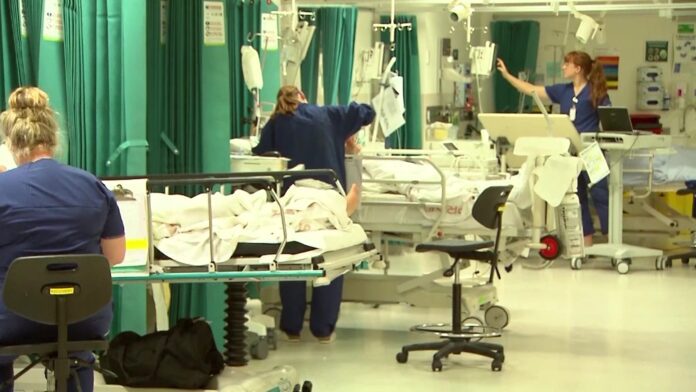 A health screening program will be held at Armajun Aboriginal Health centres this week.
The initiative aims to raise awareness of increased health issues in Indigenous people.
Atrial Fibrillation – which can cause strokes – is one of the main concerns.
Professor Ben Freedman from the Heart Research Institute says there's some important factors to discuss.
The program will be held in Inverell tomorrow.
Indigenous community members – particularly those with a history of heart issues – are encouraged to attend.
[AUDIO ONLY]