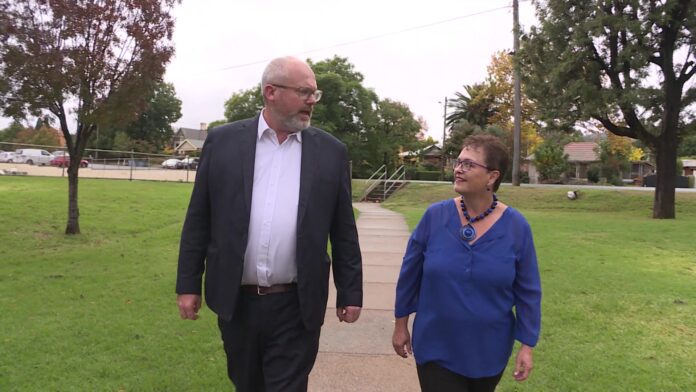 Labor is pledging to build a bulk-billed urgent care clinic in Tamworth, if elected.
It's part of a 135-million dollar promise made by the party last month, that would see 50 centres open across the country, in a four-year trial.
Labor Senator Tim Ayres visited the region today, saying it would aim to take the pressure off emergency departments.
An exact location is yet to be determined in the plan.