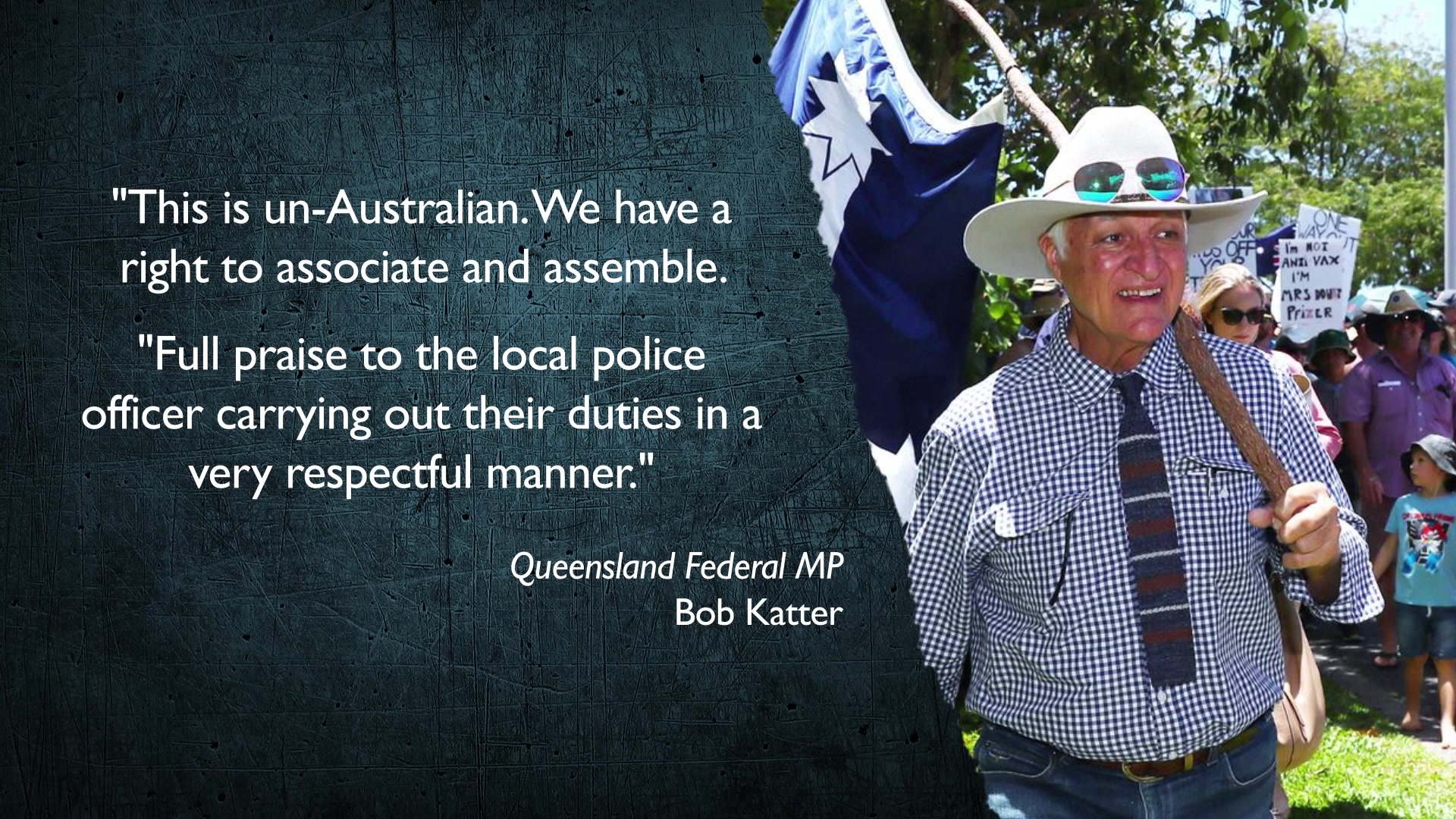 The Tamworth Hotel has had to turn away a well-known patron over the weekend.
Queensland federal MP Bob Katter didn't have his vaccination certificate with him on Sunday afternoon and was barred from entering.
Soon after, police were called to the Tamworth Train Station after reports he and two others were drinking in an alcohol-free zone.
Police say they issued a warning.
Mr Katter has described the whole debacle as 'un-Australian' but respected the action of officers.