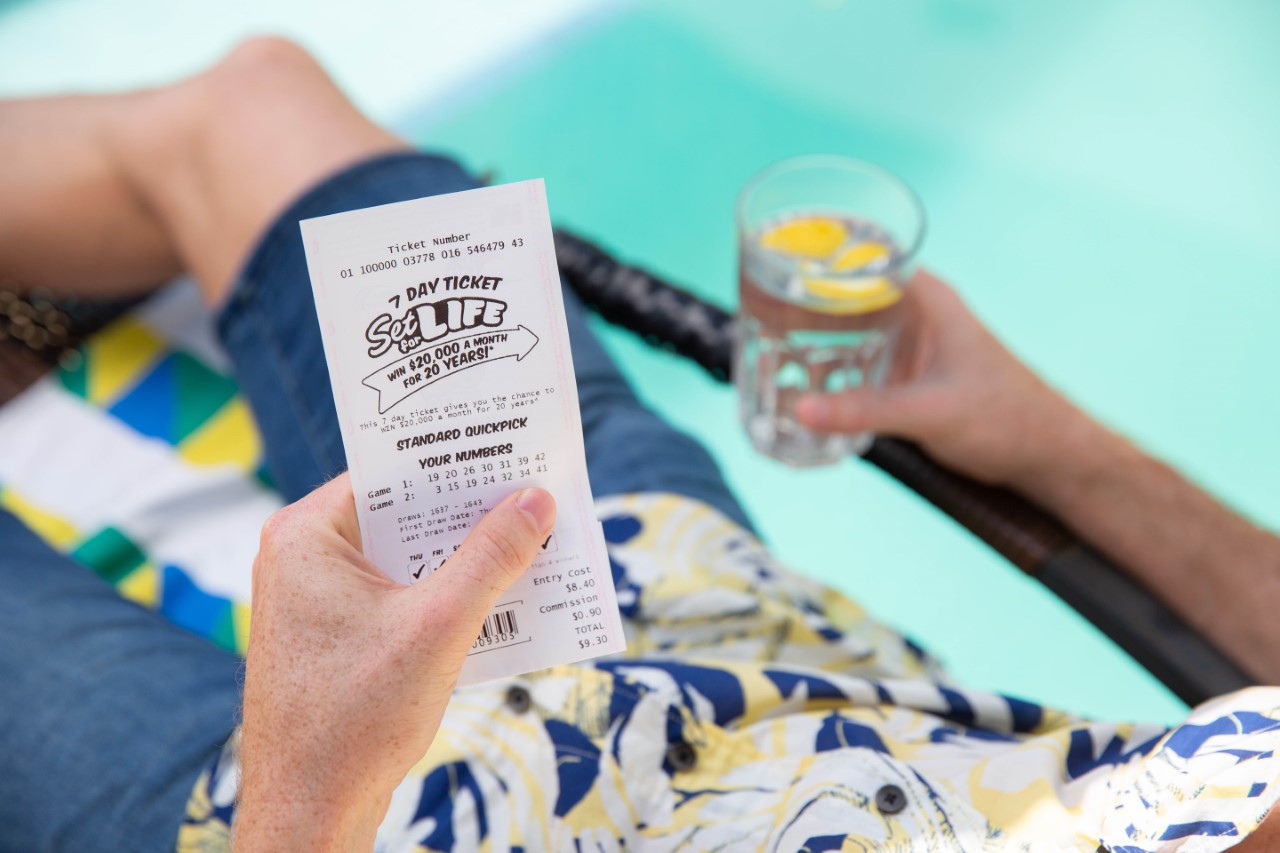 A Newcastle man has come forward to claim his $4.8 million prize from The Lott.
The winning ticket was tucked inside his wallet for almost a month.
It was the only division one winning entry nationally in October 9 draw.
The prize will be paid in instalments of $20,000 a month for 20 years.
Purchased at Nina's IGA Hamilton, the lucky winner says the cash is life-changing.
"The first thing I plan to do is look after my family. We are going to live a really luxurious lifestyle!
"Then I want to donate to a number of charities that are close to my heart. I always said if I did win, that I would need to give back. I already know exactly which charities I am donating to."