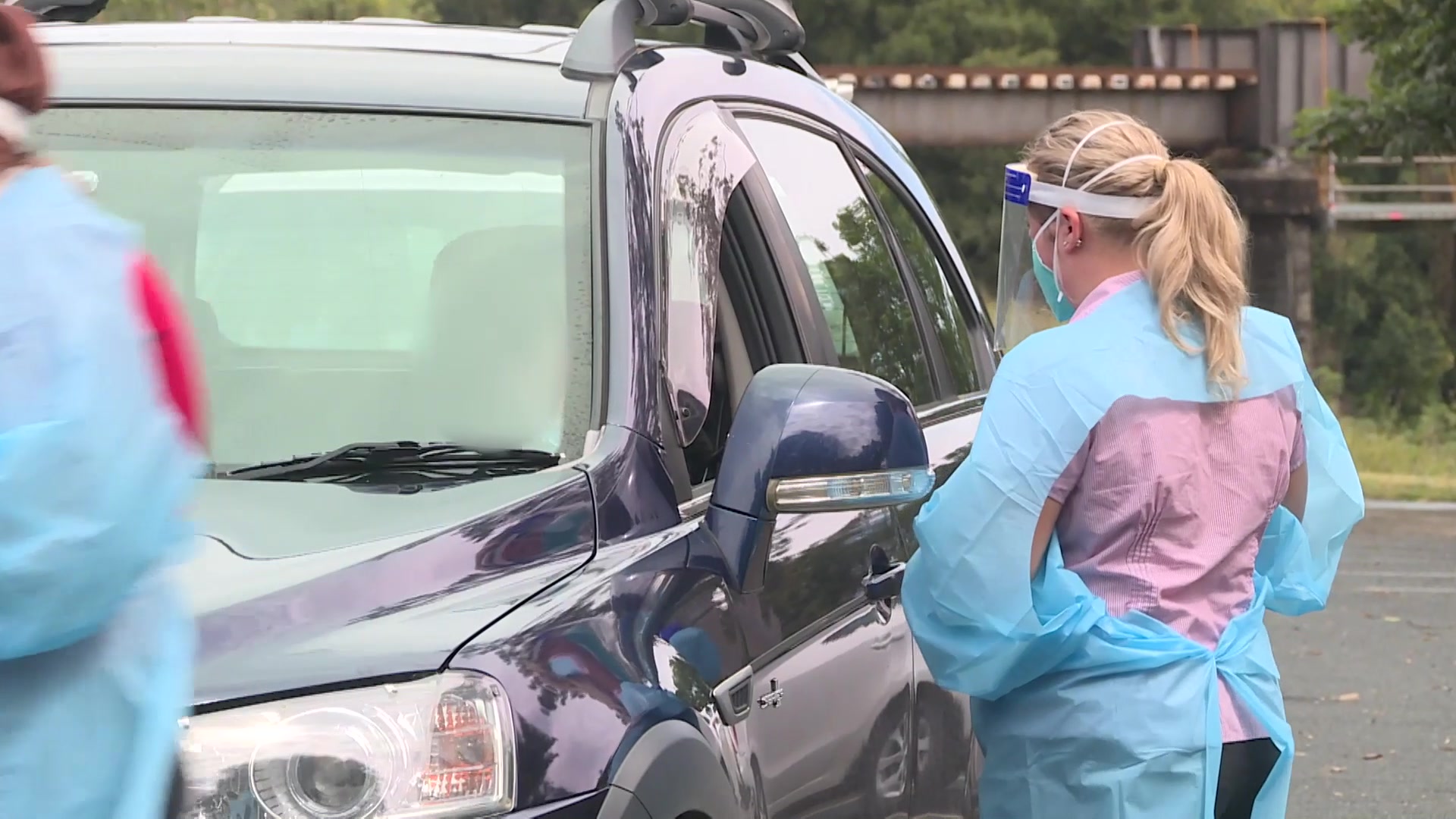 Two new covid cases have been recorded in the Northern New South Wales Local Health District.
One was reported in Ballina and another in Clarence Valley – taking the region's delta outbreak to 102.
Both cases are being investigated and contact tracing is underway.
There are two cases are currently being cared for in hospital, one is in intensive care.
(NO AUDIO)