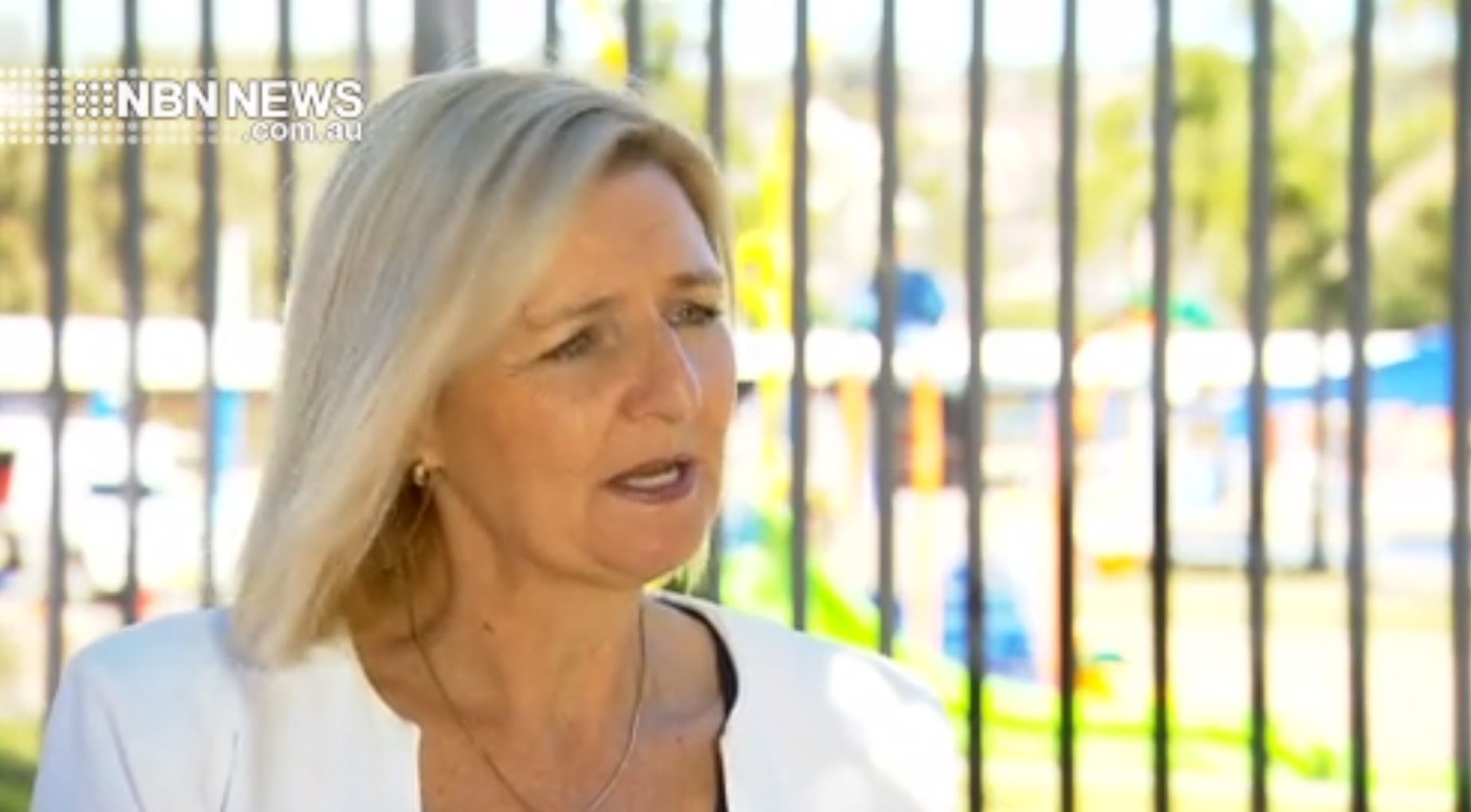 Labor is calling for Newcastle Councillor Kath Elliott to be dropped from the Independents team, after the Office of Local Government found she engaged in misconduct.
It's suspended her for six weeks, saying she provided confidential details of at least 12 code of conduct complaints about herself to the media.
The ban will end shortly before December's local government elections.
Councillor Elliott argues there are errors in the judgement, and says she will appeal.