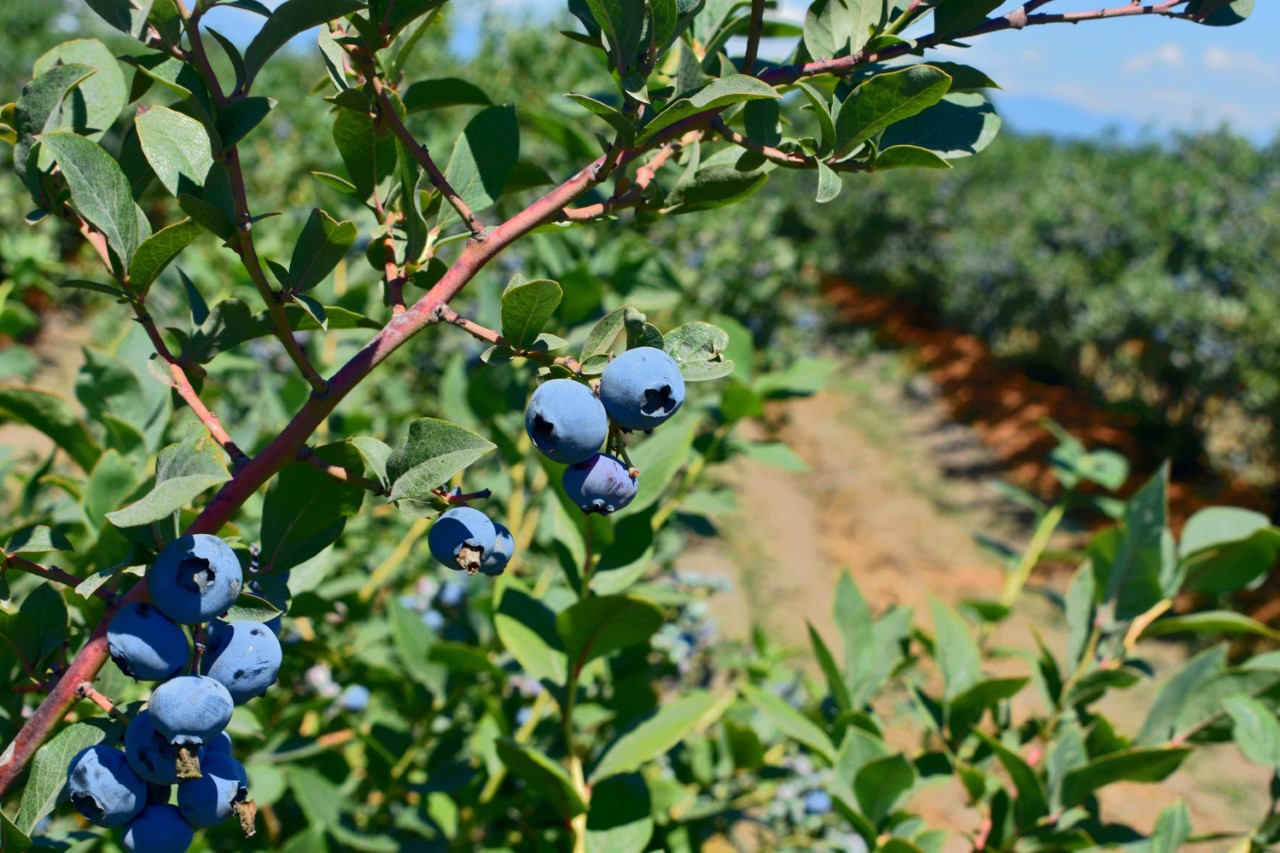 A blueberry farmer in Woolgoolga on the Mid North Coast has been fined $7,500 for alleged water pollution.
The NSW Environment Protection Authority found pesticides in a waterway on the farm, caused by poor storage of chemicals.
The EPA also gave the blueberry grower an Official Caution for failing to keep adequate pesticide application records.
EPA Acting Director Regulatory Operations Janet Sparrow said pesticides can be dangerous for a number of reasons.
"Pesticide misuse and poor management can cause serious environmental impacts, such as contaminated water habitats and soil," Ms Sparrow said.
The EPA told the grower ti immediately clean-up and dispose of the used pesticide containers on the property.