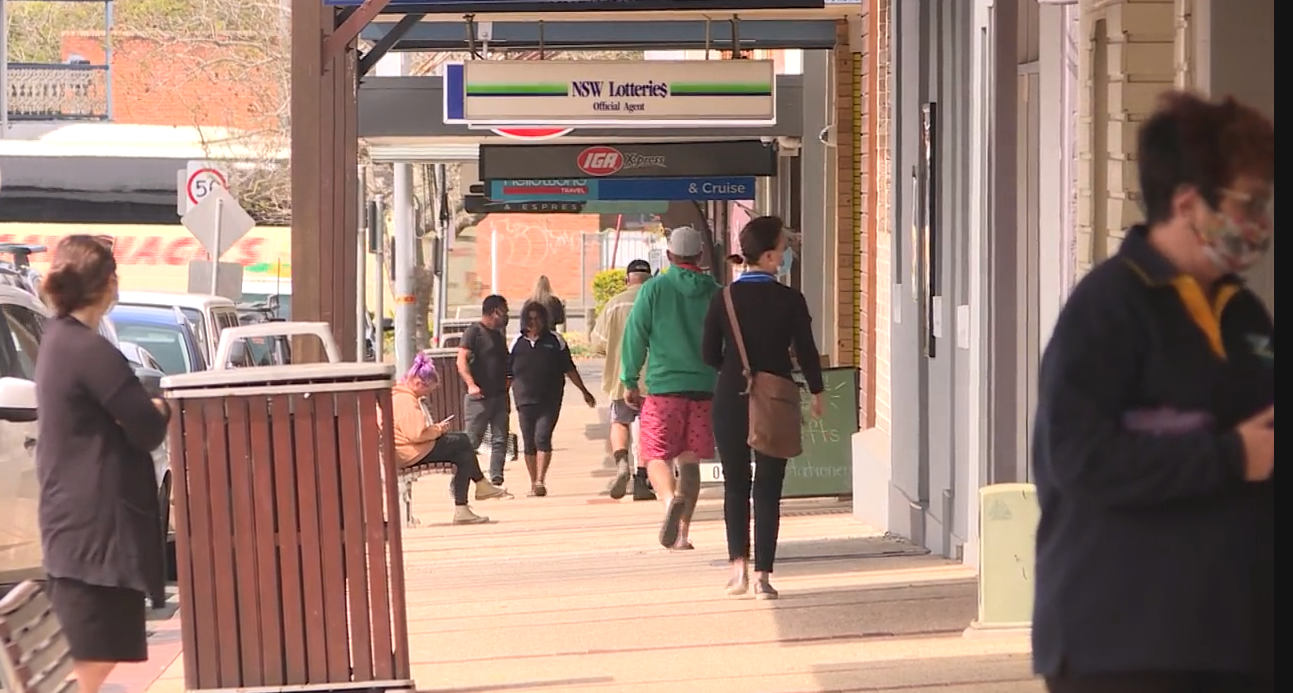 Health authorities are investigating how two Kempsey residents contracted Covid.
They join one other new case on the Mid North Coast, which is from Port Macquarie and linked to a known case.
This brings the region's tally since the start of the latest outbreak to 22.
The stay at home order was lifted in the Macleay on Tuesday, but could be reinstated if the new cases pose an increased risk to the public.