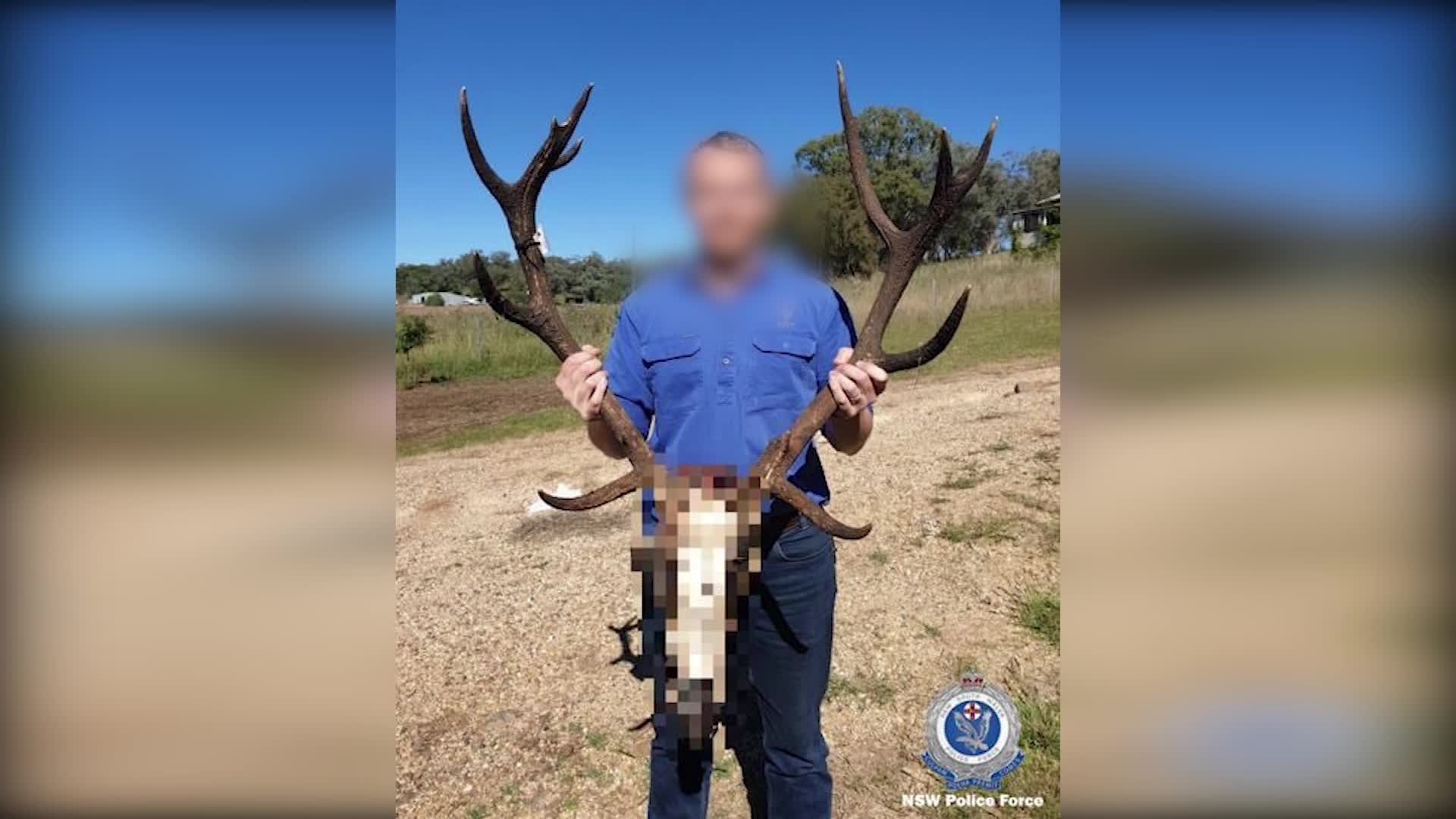 Two men will face court and a third has been fined, accused of hunting a deer illegally near Scone.
Officers searched a Merriwa home in April – where they say they found unregistered rifles, ammunition and cannabis.
A 23-year-old man has been handed a court attendance notice for possessing weapons and drugs.
While a South Tamworth man has been hit with offences – including giving the weapons to an unlicensed person.
A Muswellbrook man was also fined for hunting on private land, without the owner's consent.
[VISION ONLY]