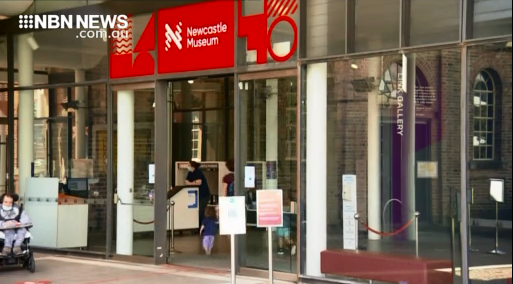 Newcastle Museum today celebrated 10 years since relocating from the city's west to Honeysuckle.
Volunteers and visitors, helping to fill the garden in Museum Park to mark the occasion.
"All of these additional trees actually relate back to the Indigenous Exhibition in the museum and will actually be able to provide the native plants and tools when there are live exhibitions taking place." – Cr. Nuatali Nelmes, Newcastle Lord Mayor.
Since 2011, the museum's welcomed almost 1.5-million people to more than 70 exhibitions, and won 20 state and national awards.
(AUDIO IN PARTS)