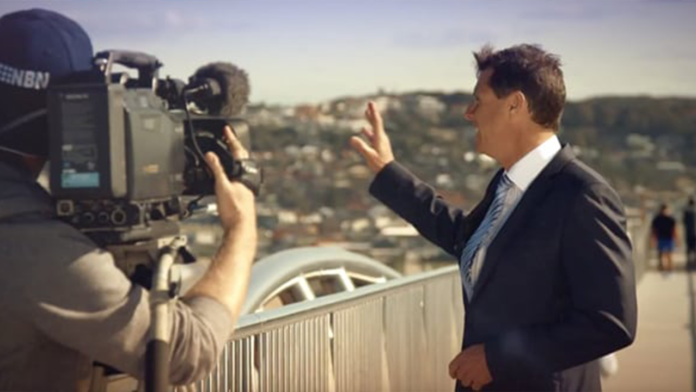 We have just witnessed an incredible trend of passing fronts, creating the deepest snowpack seen in the Alpine districts in 21 years and the wettest July for Perth in 26 years.
The last significant front we'll see for a while is clearing from the east.
As the low pulls away, a burst of new swell will run up the coast.
Locally, the winds will settle in from the SW across the region.
The clear, mostly sunny skies will dominate the coast from tomorrow and continue for most of the week.
Some cloud will still get caught on the western side of the Dividing range tomorrow, but any rain from them will be limited.