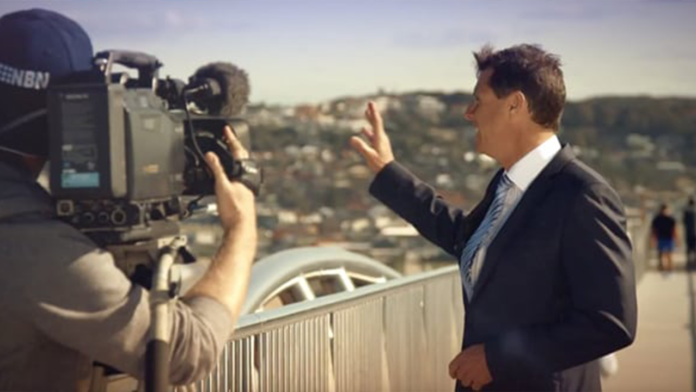 Most of the country continues to enjoy dry, mostly sunny, warm weather today.
The south west has another powerful front passing generating strong winds and more rain.
There are some beautiful winter conditions in the east after another cold start tomorrow.
Locally, the winds will be moderate from the north-west and temperatures will build, peaking on Sunday.
Fine and mostly sunny for the region with a hint of early spring in the air.
A couple of cold nights are on the way but temperatures will climb quickly through the morning.
Get ready for a stunning weekend of sunshine and very warm day-time temperatures, peaking on Sunday afternoon.