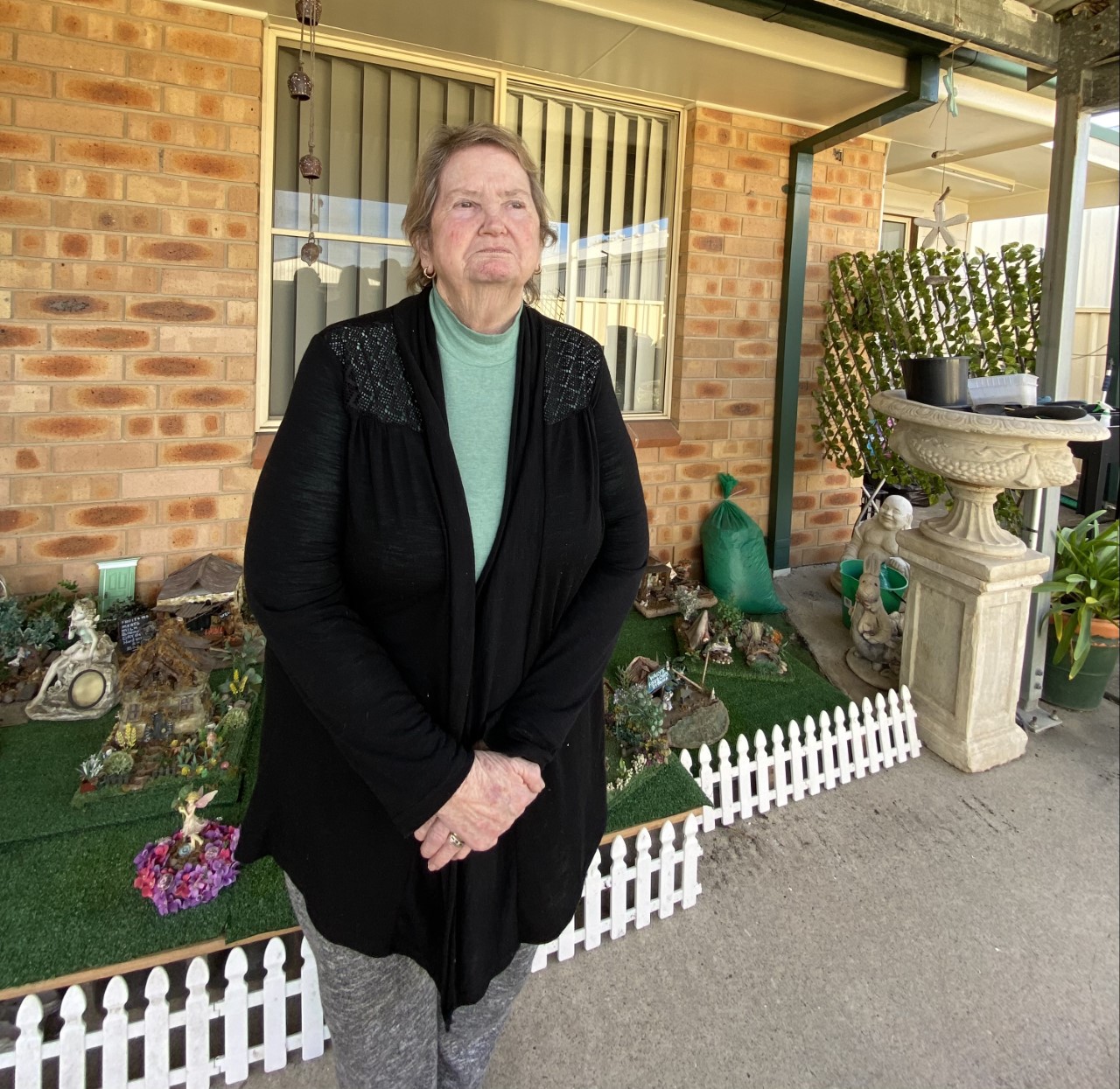 Heartache for a Newcastle grandmother, who will miss her grandson's wedding next weekend, due to Queensland's border closure.
"In one word, devastated, I'm devastated. A very special occasion with many meanings and I just don't believe I cannot go there, I've waited 2 years for this and it's just so unfair." said Sandra Hancock.
The Cameron Park woman couldn't make the dash to Rockhampton yesterday, as she is the sole carer for her husband, Brian.
She believes people outside Greater Sydney should still be allowed into Queensland.