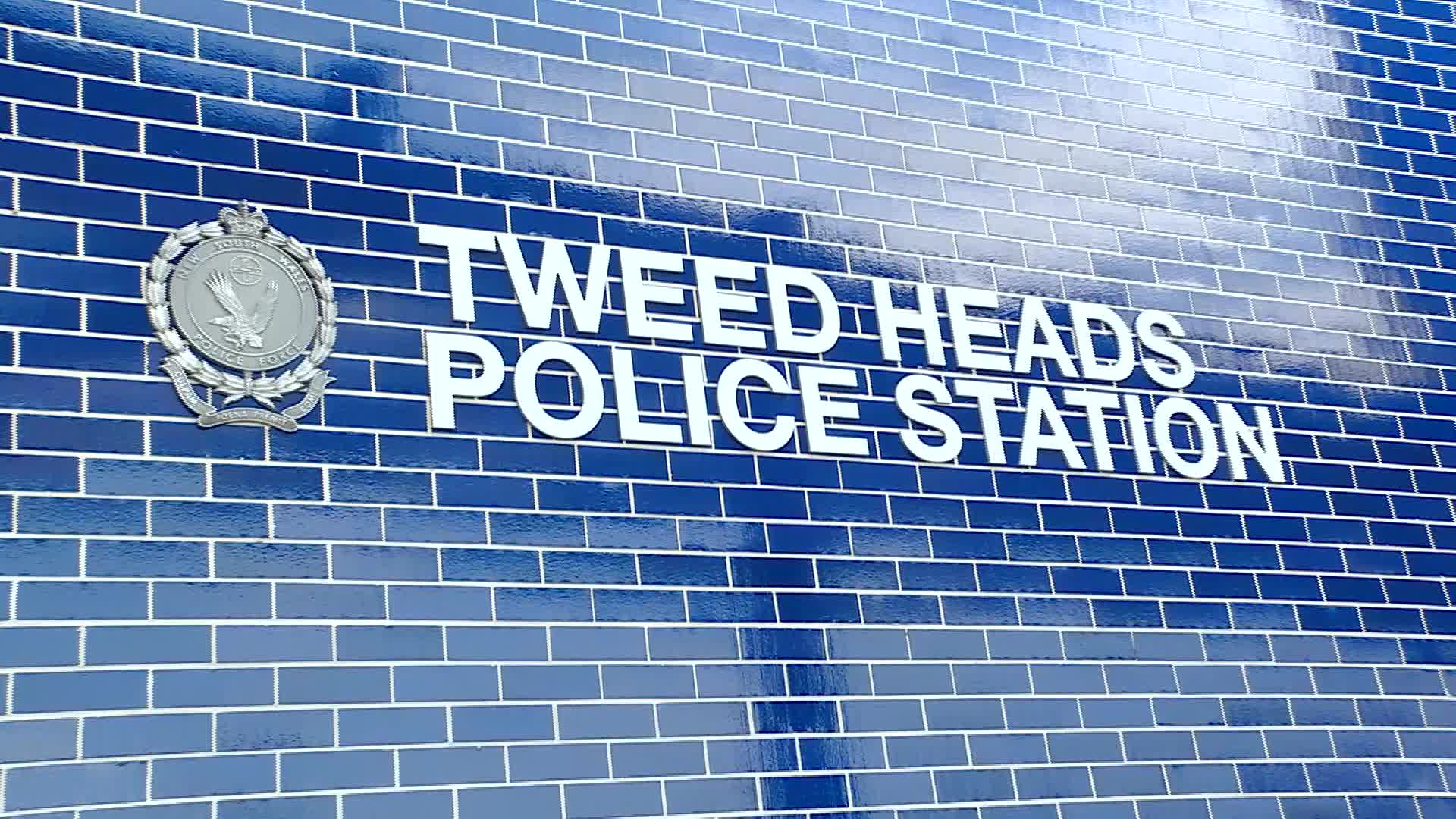 An elderly woman is being treated for serious injuries after a brazen robbery at her Tweed Heads home.
An unknown man entered the 91-year-old's unit on William Street just after 5pm yesterday.
He then grabbed the woman and struck her torso, while covering her mouth and nose.
He also stole her handbag.
The woman was taken to Tweed Heads Hospital for treatment.
(NO VIDEO)