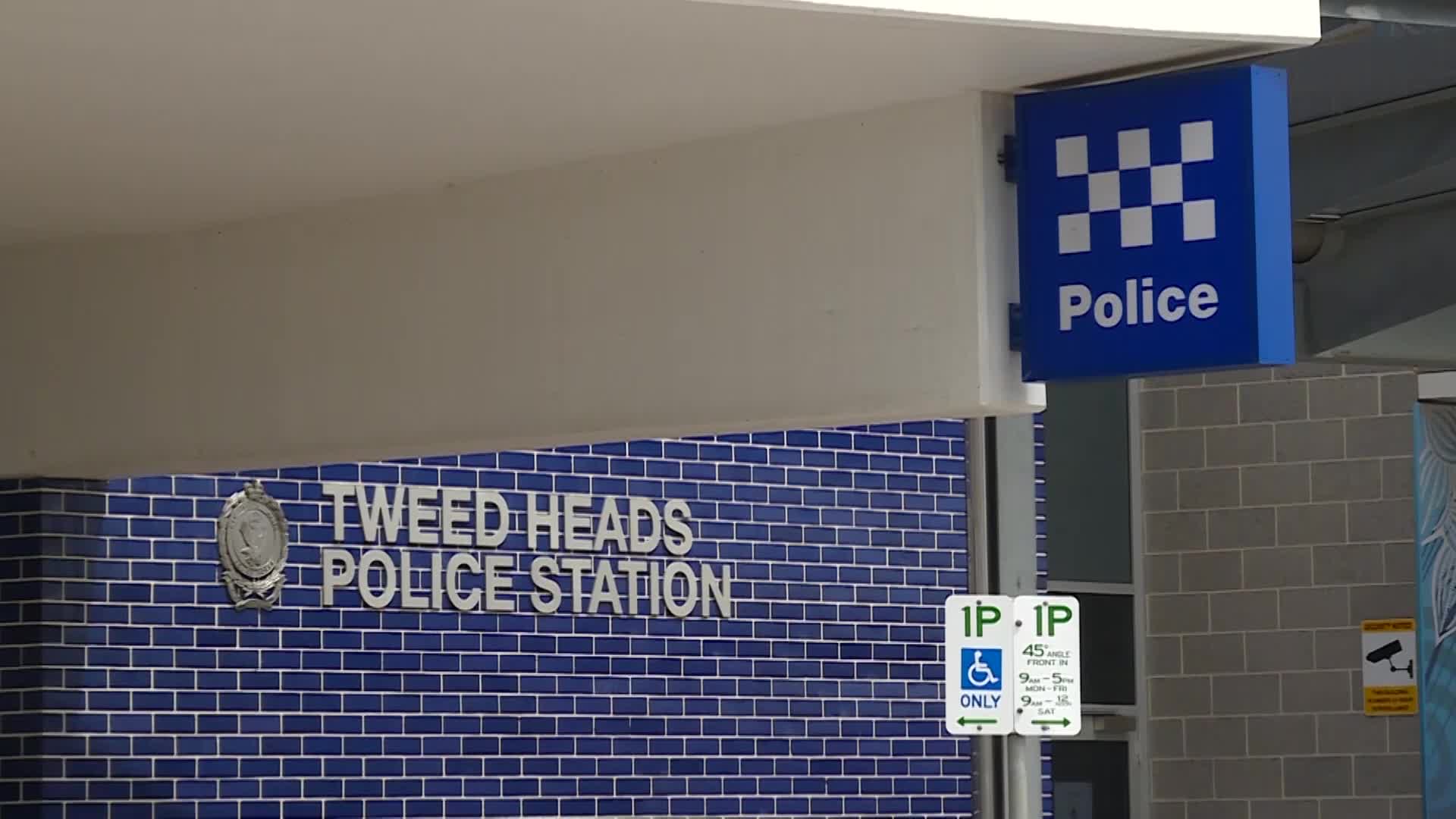 A lack of police resources in the Tweed-Byron district has been slammed by Richmond MP, Justine Elliot.
It comes after no new police recruits were sent to the region out of nearly 200 graduates.
Ms Elliot says increased crime in the area can't be combated without more boots on the ground.
"When you look at our community social media pages, we see so many reports of break-ins and car theft, but the fact is, crime's out of control and we have less police than 10 years ago," she said.
A total of 192 new police recruits have been allocated across the state, with two assigned to the nearby Richmond district.
(AUDIO IN PARTS)