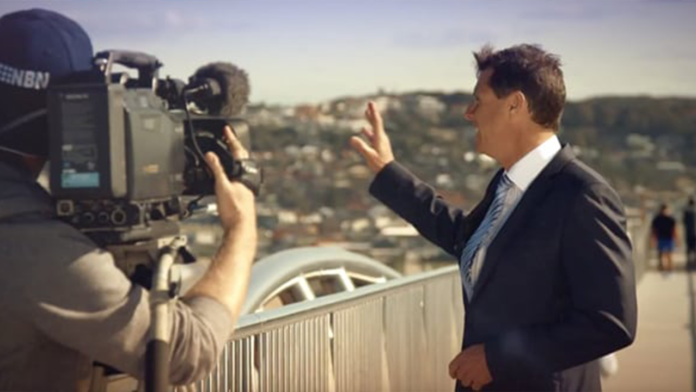 Western Australia is being battered by powerful winds and heavy rain as the latest winter storm moves in over the south-west.
More cold air is also moving over the Great Australian Bight.
The southerly winds have settled in on the east coast, bringing partly cloudy skies and isolated showers to the Mid North Coast.
The system in the south-west will return wet, wild weather to South Australia.
Locally, on the northern NSW coast, we will have a few days of southerly producing coastal showers.
West of the divide it will begin fine and mostly sunny tomorrow, before high cloud increases ahead of the next rain band, arriving during the middle of the week.