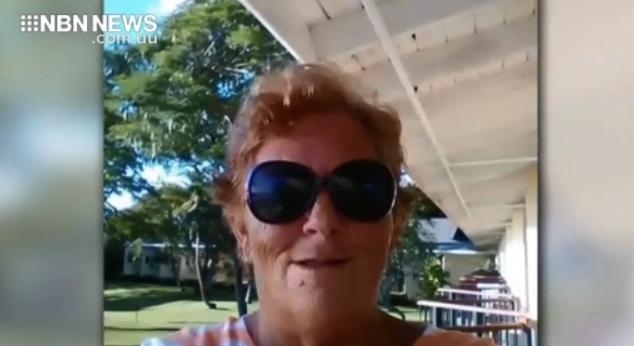 There's been an outpouring of generosity from the Stockton community, to support the family of a woman shot dead on Wednesday night.
As police continue to investigate Stacey Klimovitch's death, her friend of more than two decades has launched a campaign, raising thousands of dollars.
If you'd like to donate, you can do so here.