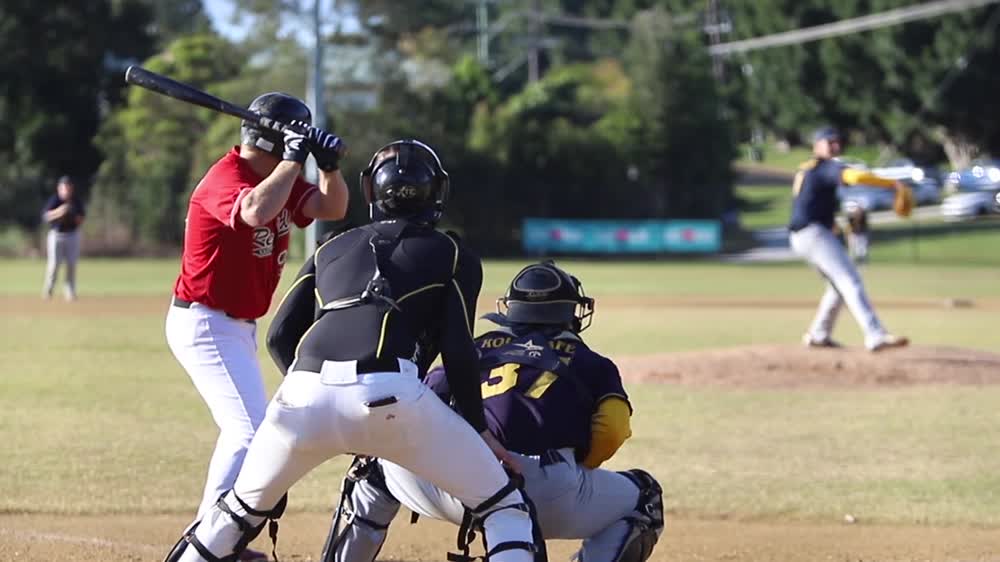 In Far North Coast Baseball, the Workers Club have come away with a win against Norths in Round 9.
Robbie Pruess went 7 innings for the Redbirds, but a Workers walk-off in the bottom of the ninth took them to win 4 – 3.
It was also a close affair between Brothers and Redbirds.
The game was tied at one with Brothers batting in the top of the sixth when Jake Youngberry and Taliesen Tardrew hit back-to-back home runs, taking them to win 4 – 3.
Clubs sit out for a general bye next weekend for the Australian Little League competition taking place in Lismore.
(NO AUDIO)