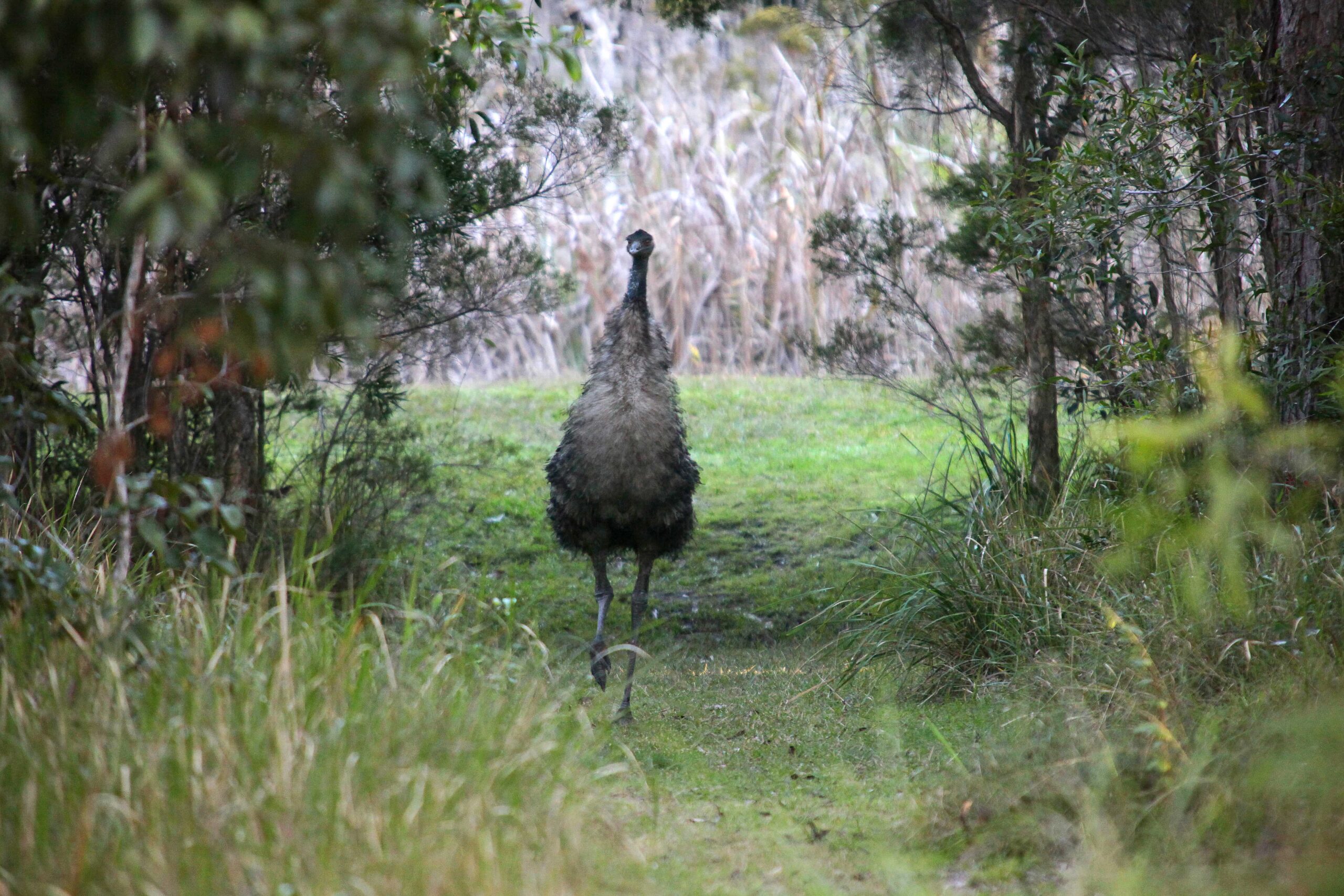 Volunteers in the Northern Rivers are working to revitalise areas impacted by the Black Summer bushfires, to support the critically endangered Coastal Emu.
It's estimated only 50 birds remain on the North Coast.
Bungawalbyn Landcare is working with six private landholders across 250 hectares, south east of Casino and in and around the Clarence and Richmond Valley regions.
The Landcare group received a $50,000 grant to help with the project, which included dealing with weed control, installing nest boxes and fauna friendly fencing to protect habitat.
"It's incredible financial support like the Landcare Led Bushfire Recovery Grants program which make it possible for our supporters to make a real difference in preserving a unique native species like the Coastal Emu," the President of Bungawalbyn Landcare, Jimmy Malecki said.
"On two properties we removed and replaced barbed wire fencing impacted by fire with wildlife friendly fencing while weeds became an increasingly evident issue following the extensive rain event in January of 2020, so we were able tackle the worst offenders."
The Coastal Emu has been in significant decline since the 1980s due to native vegetation clearing, introduced animals and vehicle strikes.
'This endangered population of Coastal Emu is genetically different from other emus and many native plants depend on the bird to distribute their seeds over distances of up to 50 kilometres – a vital role and why every effort has to be made to preserve and restore habitat for them and all other native species," Jimmy said.