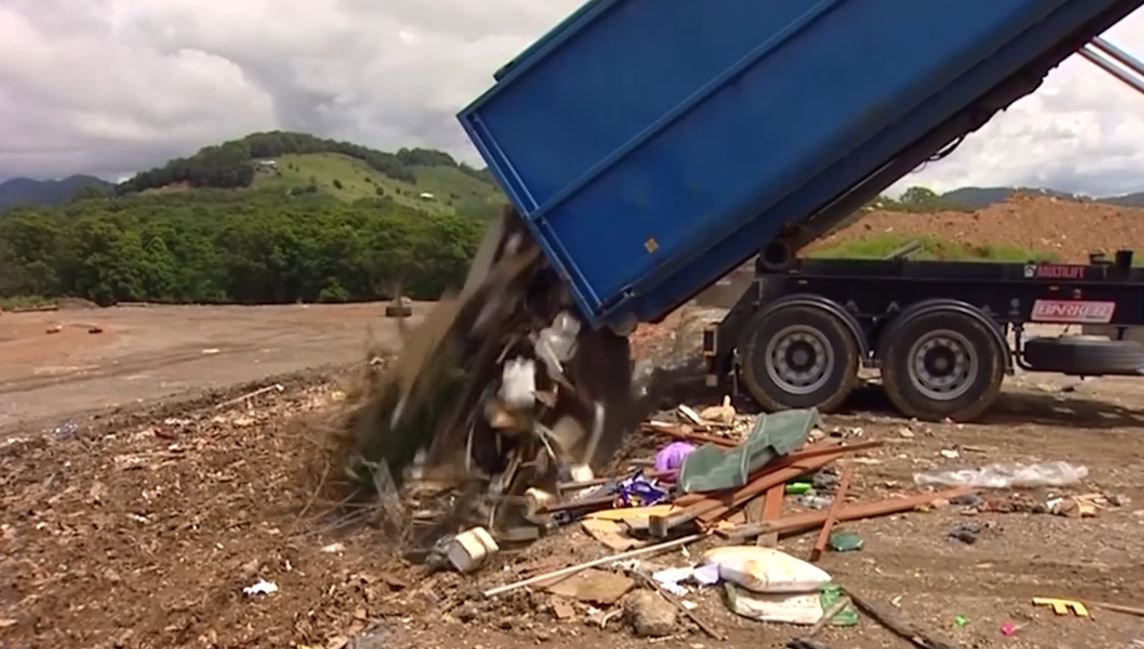 The Environment Protection Authority says methane gas leaks are NOT the cause of Coffs Harbour tip's odours.
Social media comments have made the suggestion in recent days – but a spokesperson for the watchdog says that's incorrect and misinformed.
The EPA is working with council and Biomass to locate and fix the tip's problems.
Reports from the facility are expected by the end of the week.
(VISION ONLY)