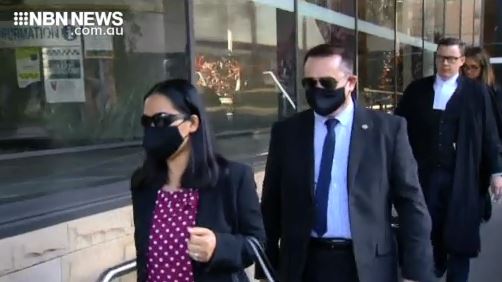 A husband and wife accused of sexually assaulting a girl at a Lake Macquarie nudist camp have been acquitted by a jury.
Peter and Sudarat Baker were found NOT GUILTY of three charges of sexual intercourse with a person under 10, with Mr Baker also acquitted of a fourth charge.
The jury took two days to return the NOT GUILTY verdicts.