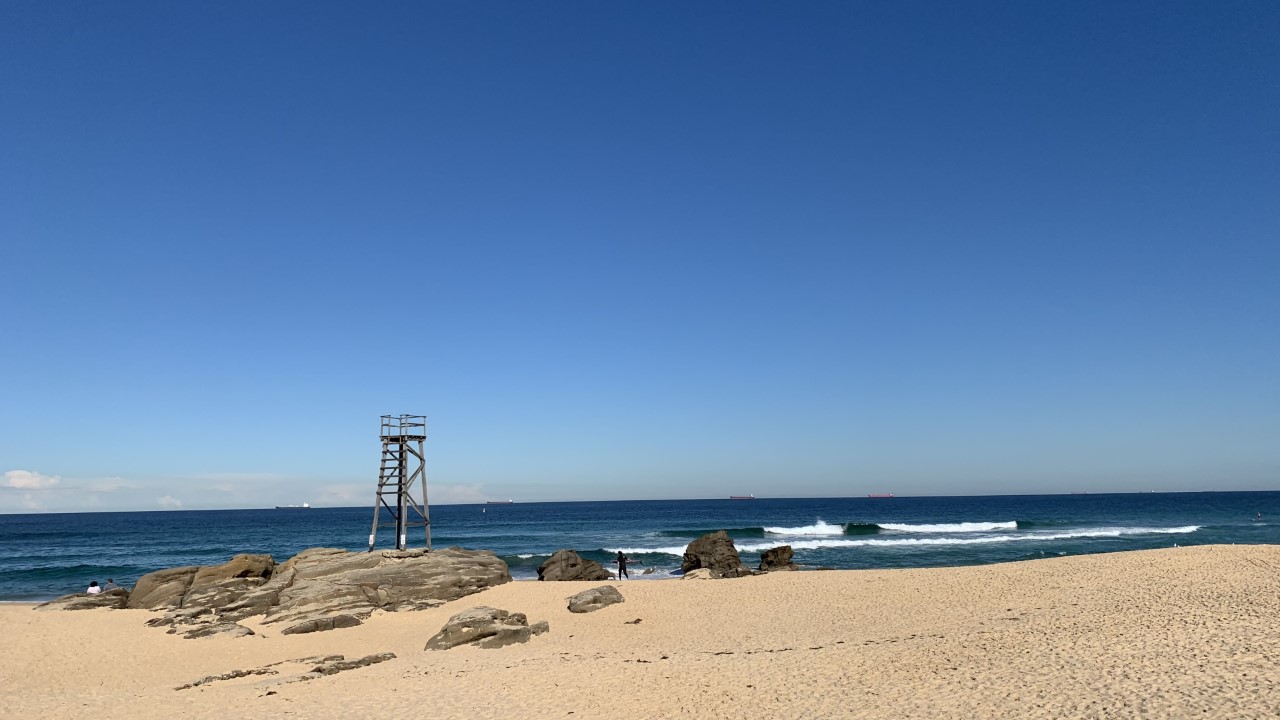 This weekend, Newcastle hosted 70 skilled candidates from cities across Australia, all in the running to gain one of 30 relocation positions as part of 'New Move'.
The 'New Move' program is funded by the City of Newcastle.
It calls talented, community-minded professionals to move to Newcastle, with a $10,000 grant offered in exchange.
Applicants have to show how they can commit to working in the city and inspire new ways of thinking to create future economic opportunities.
It's believed the program will create more than 75 local jobs and drive $25 million in economic output.
This weekend, 70 of 460 applicants travelled to Newcastle at their own expense to participate in a curated 'Famil' itinerary which showcased the city from dining to theatre, landmarks to business .
Deputy Lord Mayor Declan Clausen, believes it was a great success.
"For many, they saw for the first-time that Newcastle is an economic hub driven by innovation
and entrepreneurial community, with diverse economic opportunities.
"Greater Newcastle is home to world-class education, healthcare, and aerospace hubs, and an innovation ecosystem that supports start-ups. There's no shortage of opportunities for talented and skilled people", he says.
The final 30 will be decided later in the year.