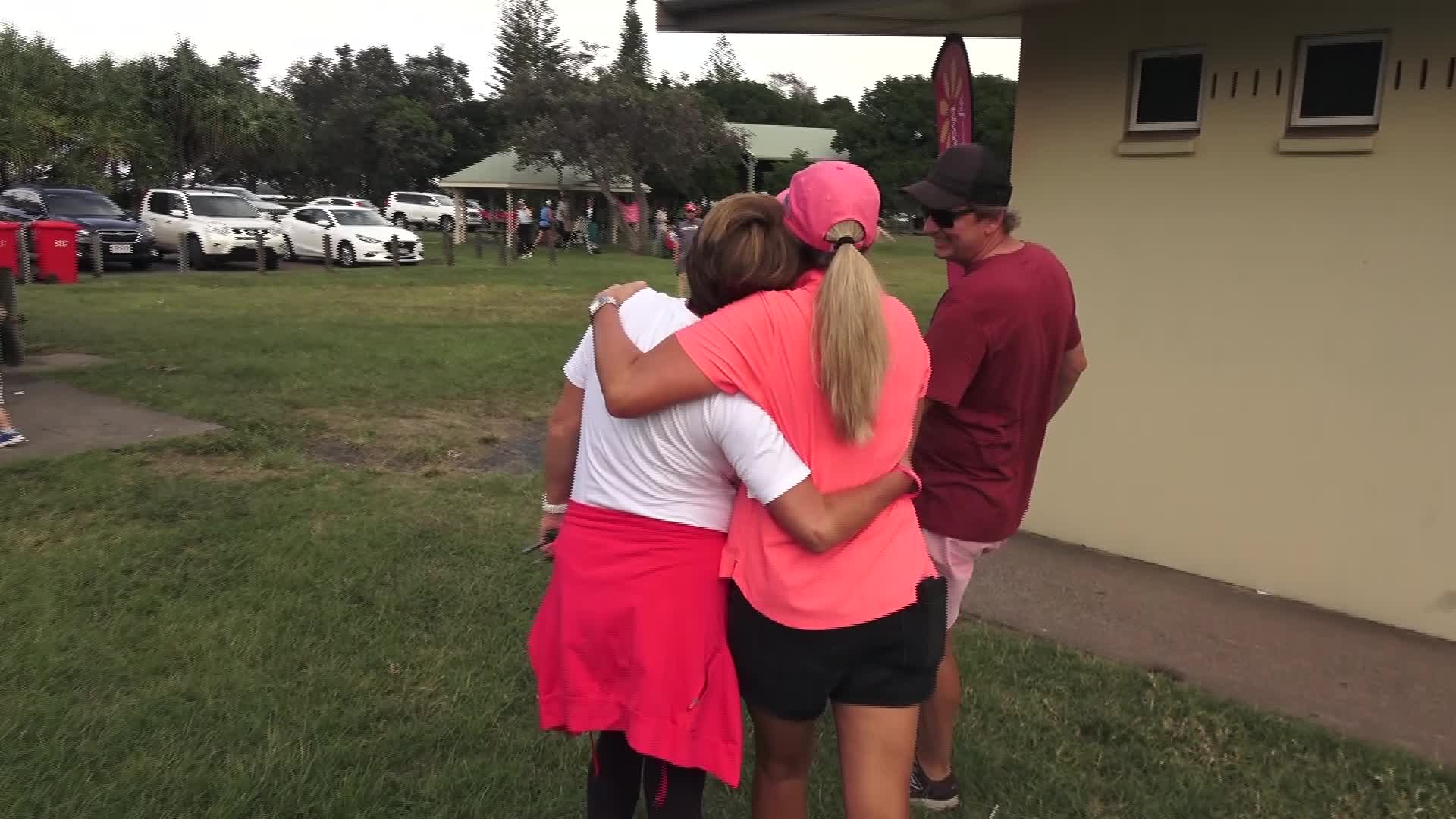 It was a sea of pink at Ballina's 8th Mother's Day Classic, with men and women of all ages taking part in the 4 and a half kilometre fundraiser.
A smaller affair than usual, participants donned their best outfits to raise money for the National Breast Cancer Foundation.
"We've had to scale things down dramatically this year just with the uncertainty with covid and the protocols, but we've had a good turn out, we've had about 120 turn up today which is great," Jo Parker, organiser of the Ballina Mother's Day Classic said.
The Ballina event has now raised close to $80,000 since it began in 2013.
(AUDIO IN PARTS)