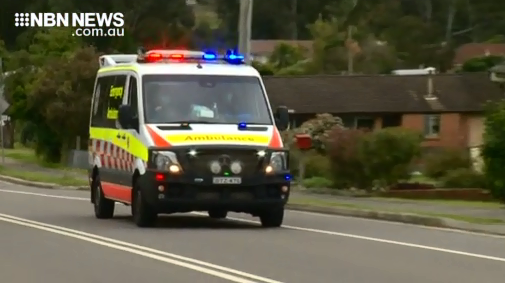 Emergency services are asking the public to only call Triple Zero in an emergency, after the phone line was inundated with concerns about mild ailments to prank calls.
Thousands of non-emergency calls are now being made each week across the state.
Ambulance workers responded to more than 200,000 jobs where no patient was taken to hospital in the past year.
Of those calls, reasons ranged from hoax calls to refusing to be transported.
Ambulance services also received a concerning number of calls for trivial matters during that time, including more than 1,000 calls from people complaining about constipation, 662 for a toothache, 215 for earaches, and 16 for hiccups.
New South Wales police received almost 800,000 requests for emergency assistance.
NSW Ambulance Assistant Commissioner Steven Norris says some of these calls are taking workers away from saving lives, at a time when emergency services have never been busier.
"If it isn't a medical emergency, please consider other health services such as your GP, a pharmacist or a registered nurse at HealthDirect which is available 24 hours a day."
NSW Police Communications and Security Commander, Acting Assistant Commissioner Rashelle Conroy says there's a variety of other ways people can report incidents, including the direct phone number of your local station.
"Triple Zero operators understand that life-threatening incidents can be traumatic and stressful and their priority is to establish where help is needed and why."
To help meet increasing demand, NSW Ambulance will soon deploy 100 paramedics across the state earlier than planned.