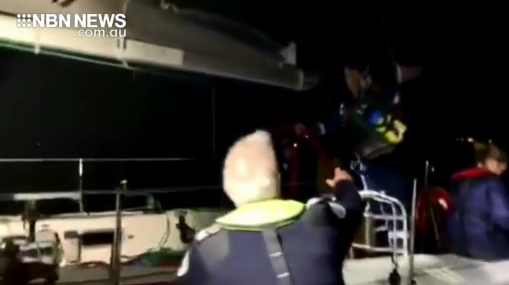 It was a busy morning for Marine Rescue crews, helping a sick crewman from a 38-foot yacht off the Central Coast.
Volunteers received the call at around one-am, with the vessel located around 16-nautical miles, or 20-kilometres offshore from Pelican.
"Five people onboard, one has a serious medical incident and we had stayed alongside the vessel for about another half hour, forty-five minutes. The ambulance officers decided they couldn't continue to treat him, so he was transferred to our vessel." – Malcolm Druce, Lake Macquarie Marine Rescue Unit Commander.
The patient was brought back to Swansea, before he was taken to John Hunter Hospital.
(AUDIO IN PARTS)