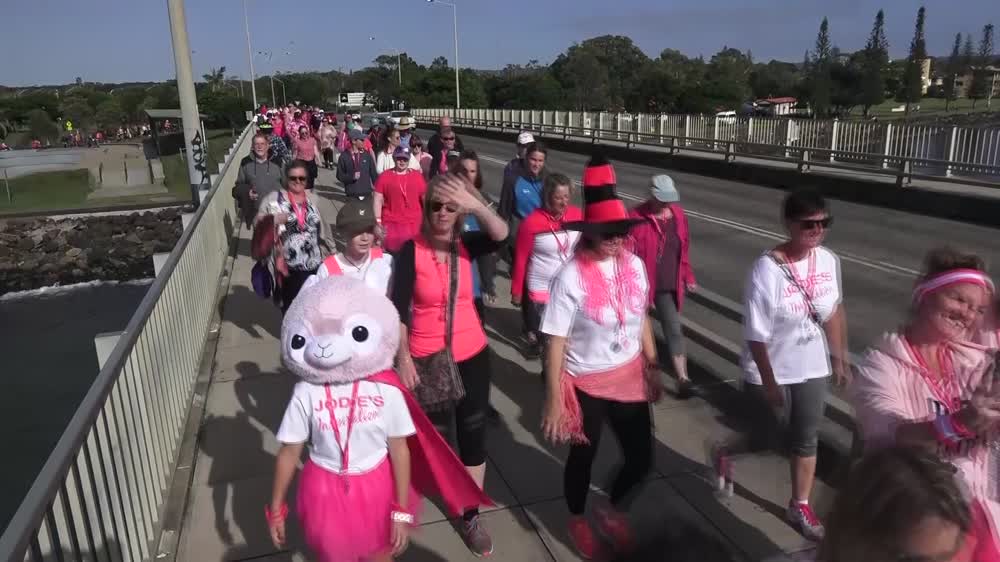 Ballina's Missingham Park Amphitheatre will be a sea of pink on May 9, with the Mother's Day Classic event going ahead in Covid-safe style.
The breast cancer research fundraiser will be scaled back compared to other years, with no warm-up routine or formalities.
Participants will be allocated a time slot, with the event starting from 9am.
If you'd like to register, click here.
(NO AUDIO)