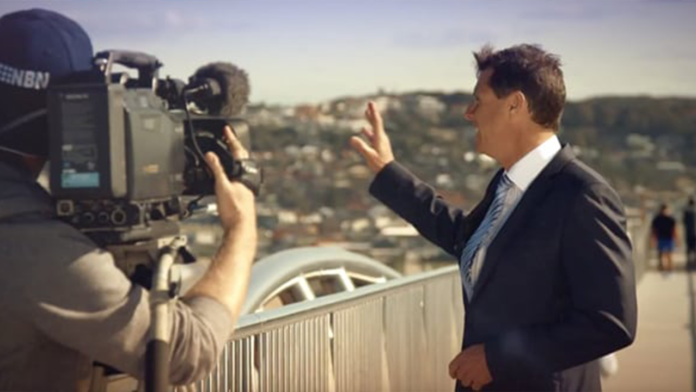 There is very little cloud over most of the nation at the moment.
The south-east is now under cloud, as the remnants of cyclone Seroja link up with a front and low passing over the Great Southern Ocean.
The latest low will cross pass south of Tasmania.
The associated fronts will clip Victoria, as two massive highs on either side escort the system as the cross the country.
A truly stunning Autumn day is on the way, as conditions warm back up quickly, thanks to the return of the north-west winds and 100% sunshine from sunrise to sunset.