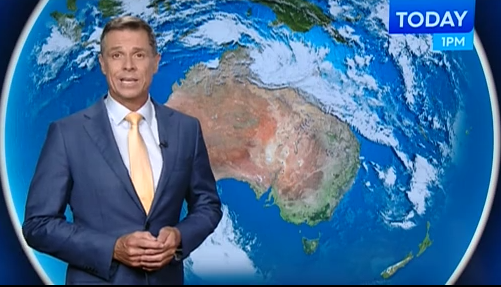 The fresh south easterly winds will trigger a few more isolated showers for the coast. Most of which will affect the northern NSW Coast to SE QLD in the coming days. The high will remain centered over the SE and keep things dry and calm for most inland areas.
So more of the same over Easter with more isolated coast shower activity but the big news story is heavy potential flooding rain is on the rain to the already flood affected areas next week.
An east coast low is expected to form off the QLD coast and run south along the northern NSW coastal areas. This rain falling on saturated ground will cause more flooding.