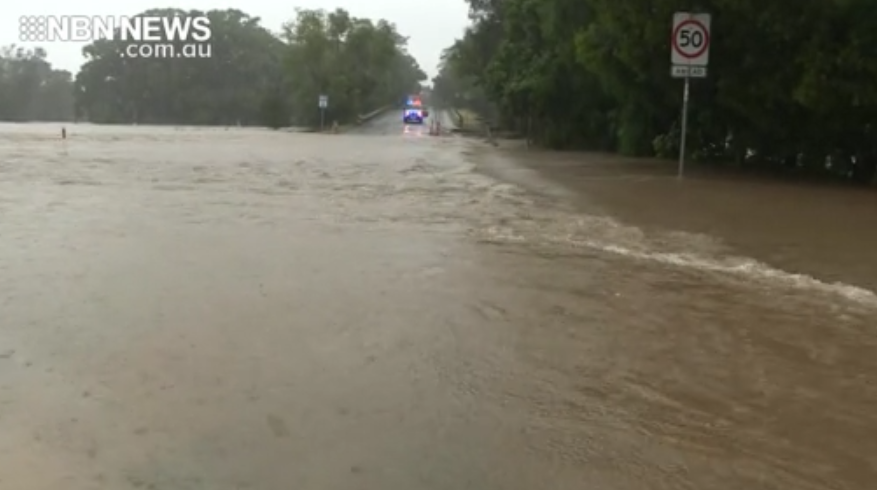 Port Macquarie-Hastings Council has detected breaks in water mains at Telegraph Point and Comboyne near Port Macquarie.
Council is urging residents to bottle and preserve as much water as they can.
We will update this thread as we receive more information but your supply will be out until we can fix/ provide an alternate water source.