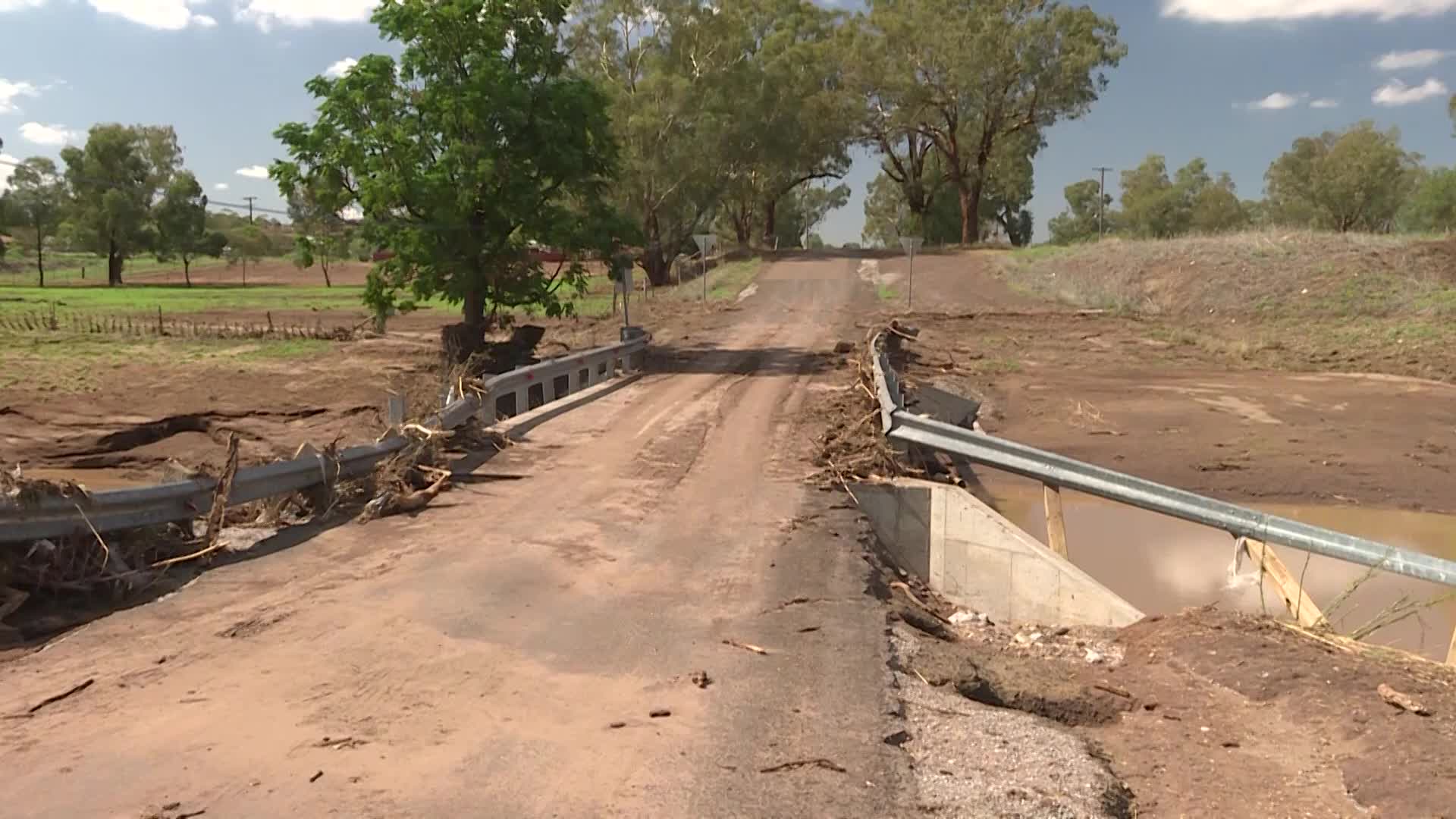 Gap Road between Werris Creek and the Kamilaroi Highway has been closed by floodwaters.
Earlier today drivers between along the thoroughfare found their journeys interrupted by the closure of the causeway safety gates.
"There was a lot of restoration work around the last flood that went through there January 2019 from memory, so we will work with that shire to ensure that we can do whatever we can to get the funding to upgrade gap road."
Road users are asked to use Tylors Lane, south of Werris Creek.
(AUDIO IN PARTS)