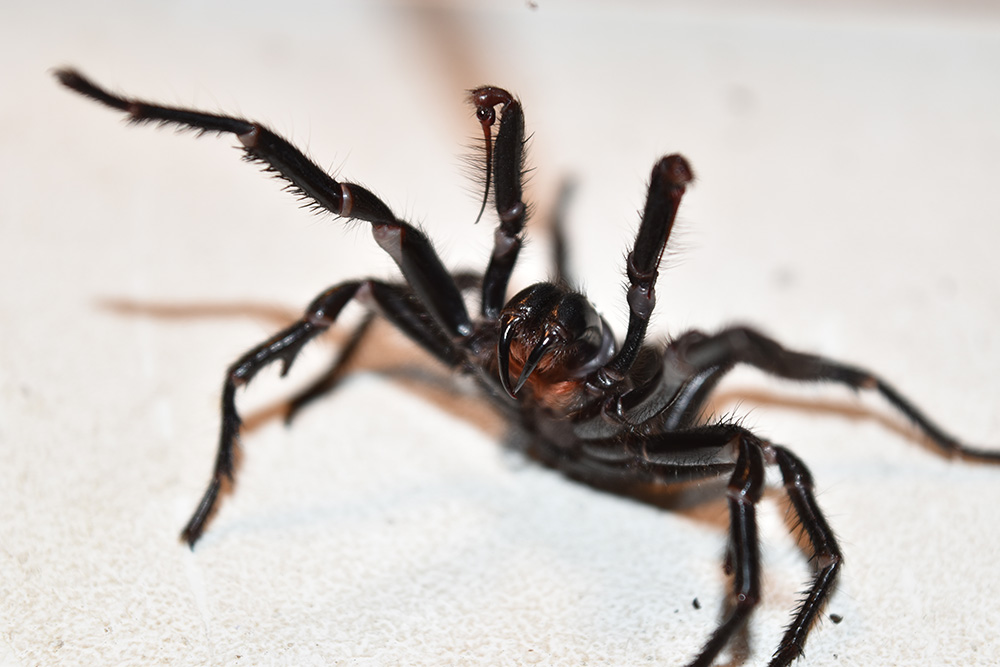 A two-year-old child from a rural property at Coolongolook has been flown to John Hunter Hospital after being bitten by a suspected funnel web spider.
Local paramedics attended the property at around 4pm this afternoon and commenced treatment on the child before the Westpac Rescue Helicopter arrived.
She was stabilised by the Critical Care Medical Team before being flown to Newcastle in a stable condition.