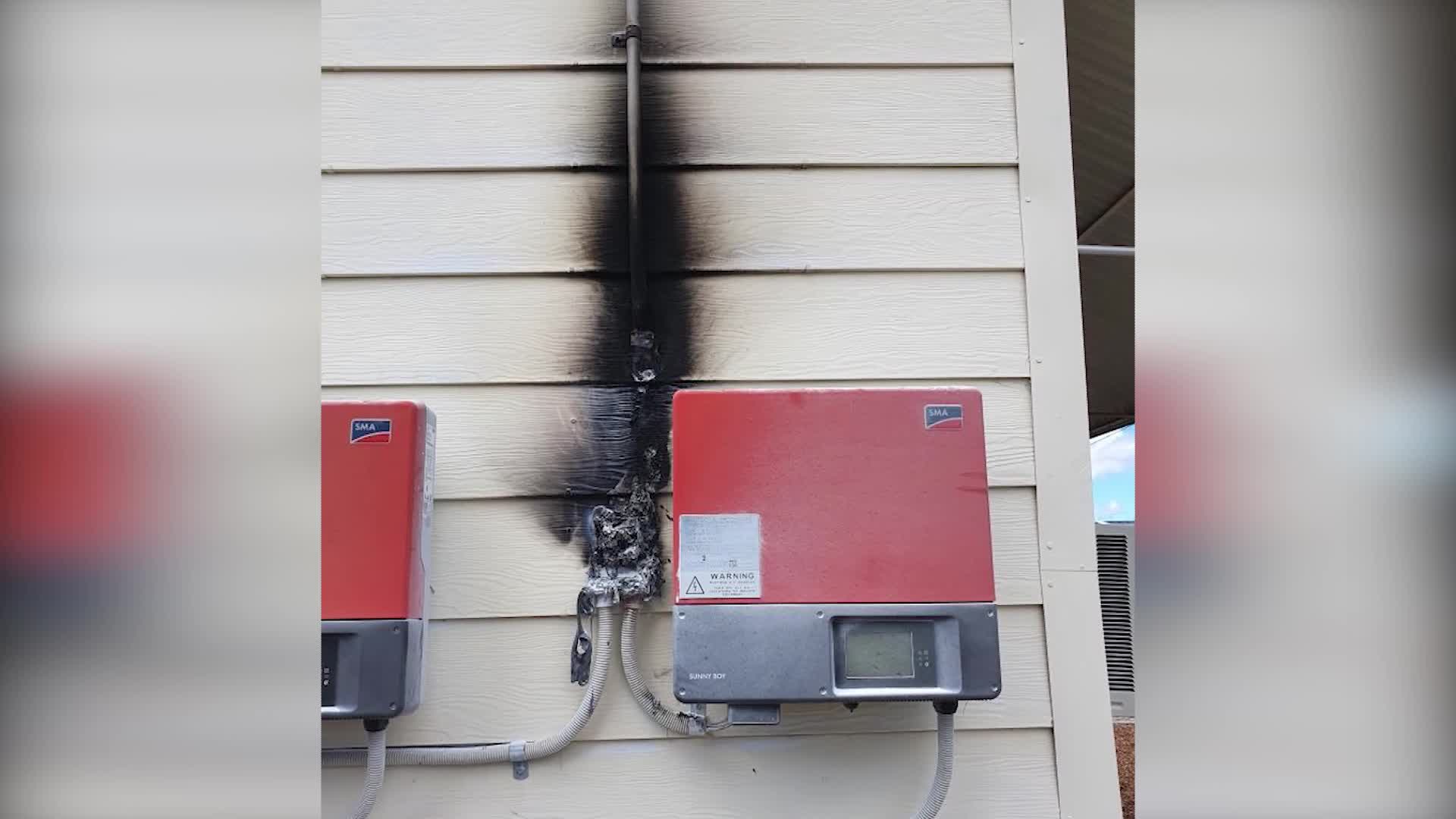 New South Wales Fire and Rescue is seeing an alarming spike in solar panel fires, receiving five times the number of call outs than five years ago.
The latest incident was in West Tamworth last Tuesday, when crews responded to a solar power inverter on fire.
Fire and Rescue teams say the flames have the potential to spread.
"If they're left unchecked they could spread and involve the whole structure, others we've found are just burning out."
"If they go out by themselves, still call triple 0 and get us to attend so we can actually confirm they're extinguished and we also forward the details off to the department of fair trading."
Solar panels should be regularly checked by a licensed electrician.