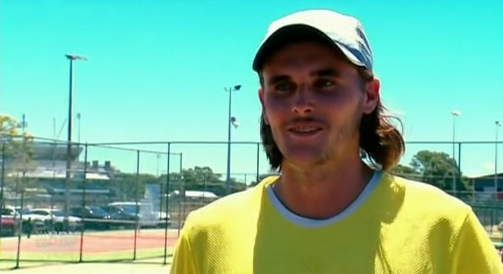 Louis Clark from the far north coast was declared the Newcastle Open winner in the final against Rhys Searant from the Hunter on Tuesday.
In the women's decider, Ella Fraser was never in trouble against fellow Sydney-sider Sienna Leeson.
Fraser kept her cool to win 6-3, 6-3, claiming bragging rights over her dad.
(Video from 26/1/21)