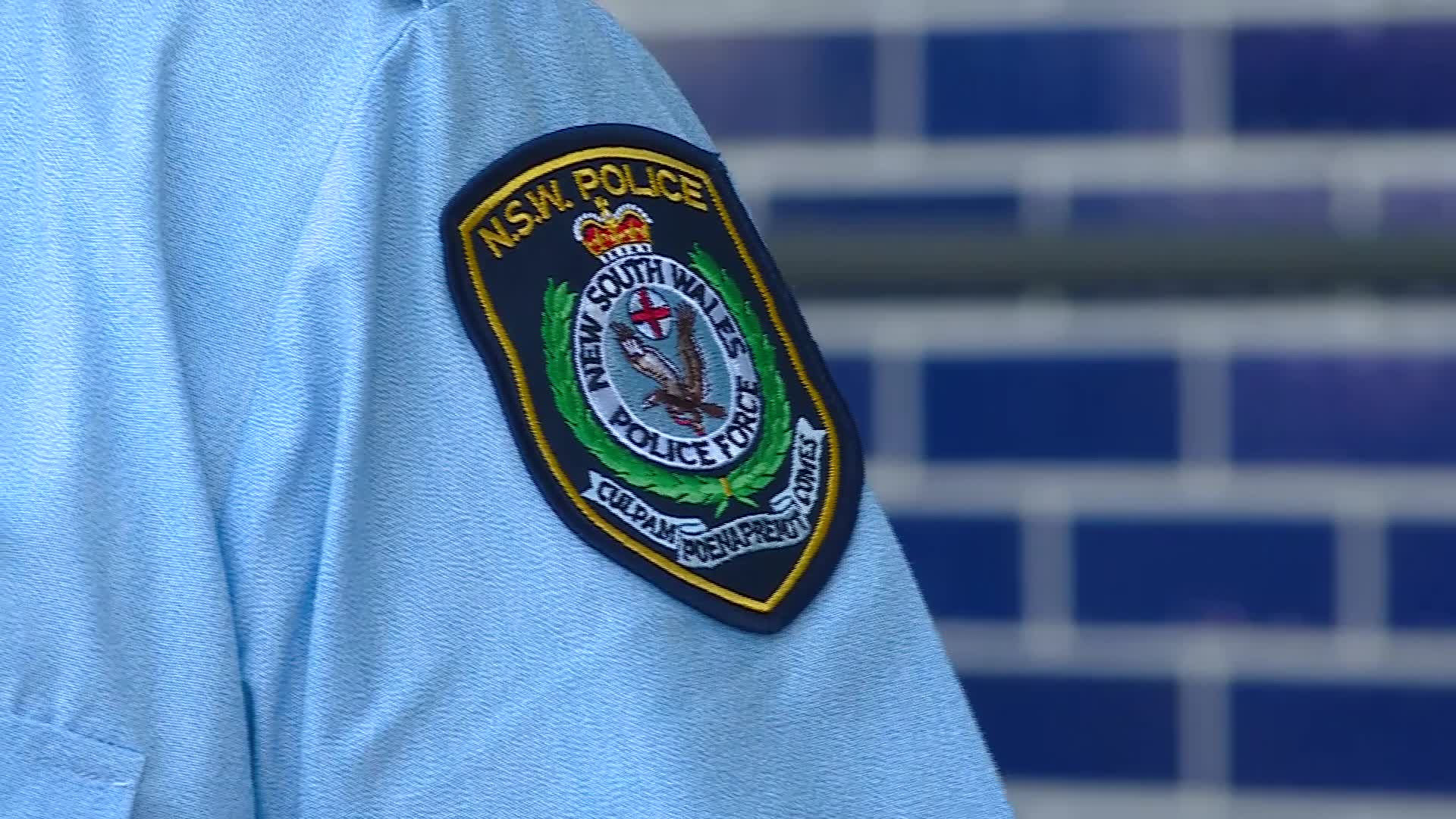 A Newcastle woman has been arrested during a police operation for an unauthorised protest at The Domain in Sydney today.
A high-visibility operation was launched, to ensure the health and safety of the community and participants regarding COVID-19.
Police did not receive a Form 1 for the protest, therefore it was unauthorised.
Police negotiated with organisers to divide the large crowd into socially-distanced groups of less than 500 people within the park, and the planned march was cancelled.
No issues arose at the protest, and the crowd began to disperse just after 11am, but a large group tried to start marching in Hyde Park just before midday.
Police spoke with the organiser and the crowd, giving them a formal warning, before the crowd eventually dispersed.
During the operation, five people were arrested, including a 27-year-old woman from Islington, after a police officer was assaulted.
The woman has been charged with hindering police in the execution of duty, and failing to comply with the public health order.