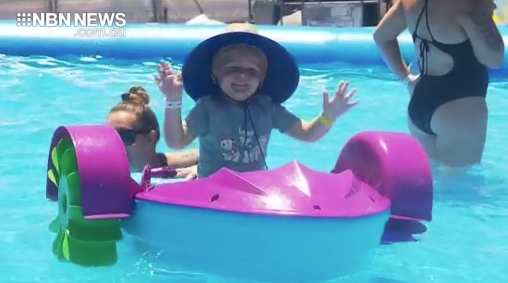 Hundreds have enjoyed the final weekend of the school holidays in Newcastle East, by cooling off at the Waterworld Central Carnival.
Set up at The Station, cleaners are on site this year to sanitise attractions throughout the day.
"We've had some beautiful days of sun, and it's great to see all the kids out and about finally, it's been a long twelve months for them." – Kim Hillery, Event Manager.
The event runs until Tuesday.
(AUDIO IN PARTS)