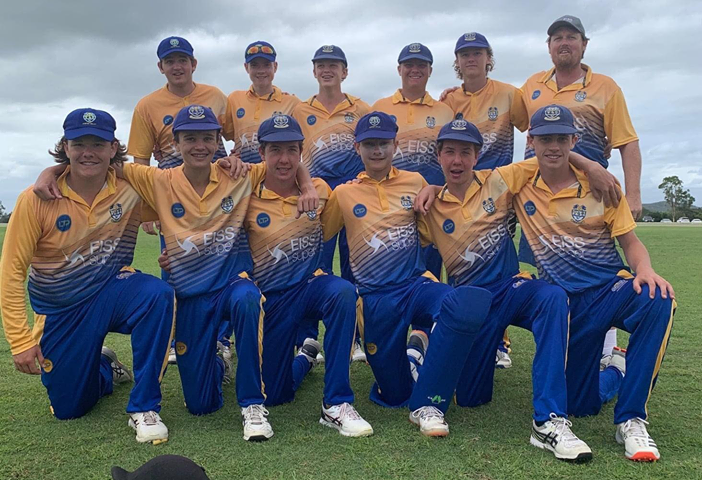 Hunter Valley, a team made up of predominately Maitland players, are champions of an U15's representative tournament after beating Mid North Coast in the final yesterday.
Hunter Valley won the toss, with captain Harry Scowen electing to bat on what looked like a good wicket.
Stewart Ison, a junior coach from Maitland, described the team as having "excellent in-fielding and intelligent field placements" which assisted the bowlers throughout the game.
Despite a strong showing from Mid North Coast, Hunter Valley claimed victory by 60 runs – finishing the tournament undefeated.
The four day carnival brought together teams from all over New South Wales including Hunter Valley, Hawkesbury, Central Coast, Newcastle, Lake Macquarie, North Coast, Mid North Coast and Far North Coast.
Teams played 50-over matches in 2 pools.
Ison says "a high standard of cricket was played by all teams. Umpires and carnival coordinators praised the players, coaches and managers on the sportsmanship shown across the 4 days."