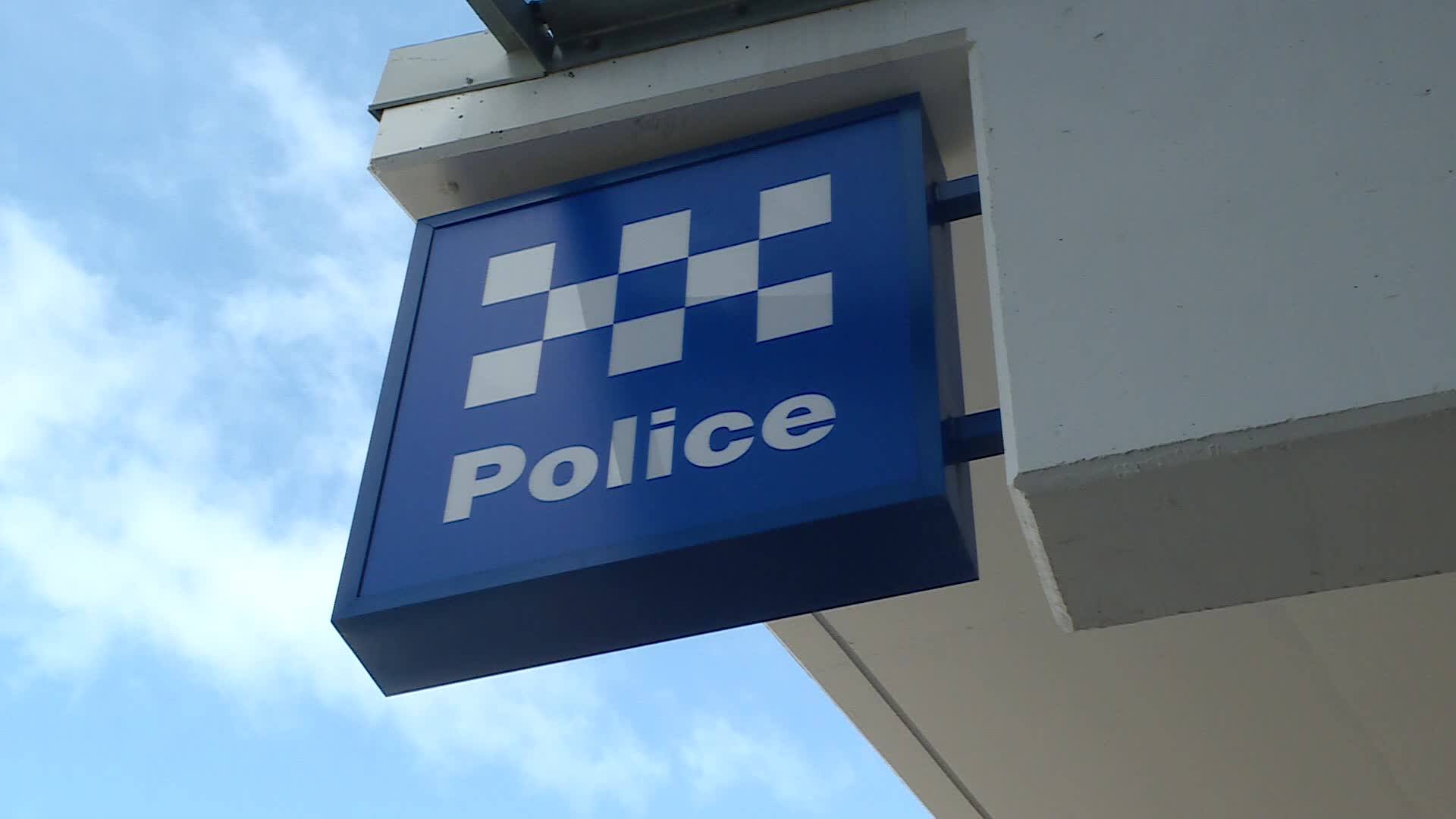 Police are on the hunt for three teenagers after they allegedly broke into a business at Evans Head on Saturday.
They allegedly damaged the property on Blue Pool Road just after 4:30pm.
The three males are all described as being of Caucasian appearance.
Anyone with information should contact Crime Stoppers.
(NO VIDEO)