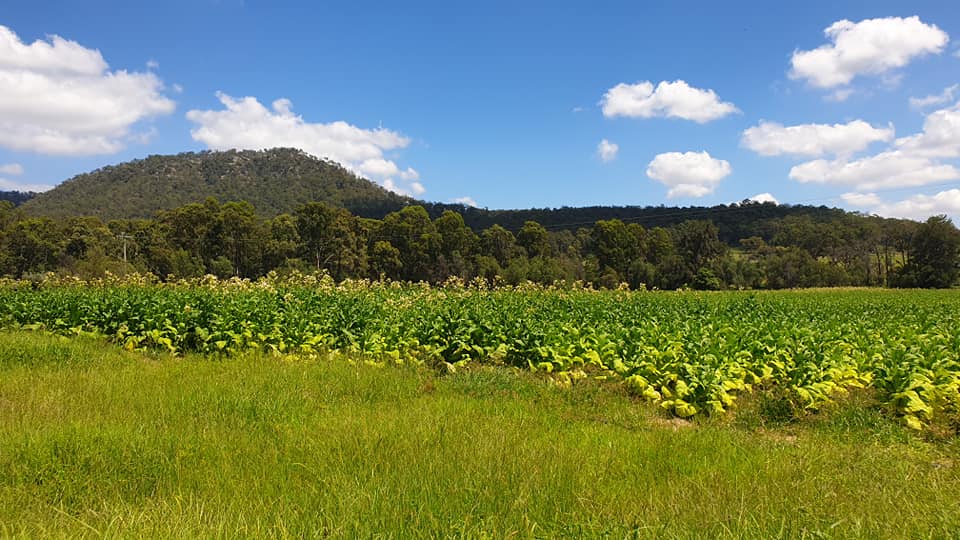 An investigation over several months has seen the arrest of a Sydney man, allegedly found growing tobacco near Singleton in the Hunter Valley.
The 7-acre illicit crop with an estimated value of $9-million was found at Bulga.
A Sydney man was arrested at the scene and taken to Singleton Police Station, where he was charged with possession and manufacture of tobacco/seed/plant/leaf 500kg or above.
He's been granted conditional bail to appear in Singleton Local Court next month.