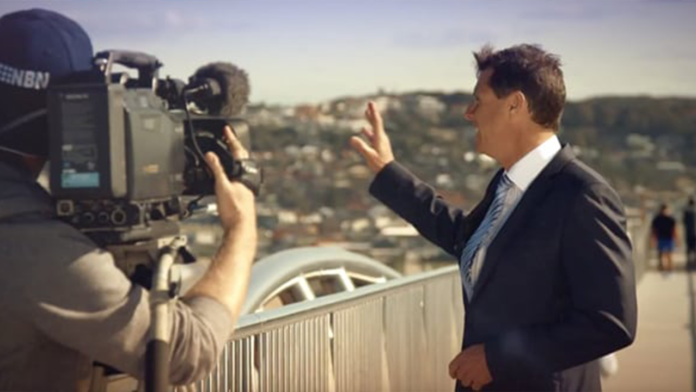 The storms can be seen on the satellite this afternoon passing over the Hunter.
There is plenty of cloud over South and Western Australia.
Eastern Australia is still largely cloud free.
Despite all the troughs over the nation rain is still hard to come by.
The trough over eastern New South Wales caused some storms today and will cause a wind shift overnight.
Temperatures will cool for the Central Coast, Hunter to mid-north coast region with an overnight weak southerly change only reaching the Coffs Coast.
Clouds increasing the risk of more storms inland from the Hunter Valley and along the mountain ranges around the Barringtons.
Remaining sunny and hot for northern New South Wales and south-east Queensland.