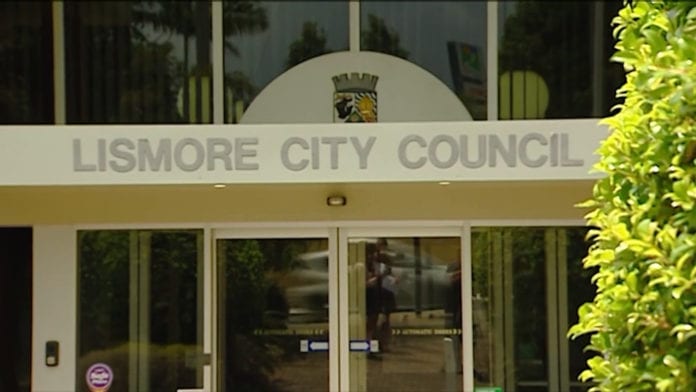 Lismore Council has been fined $15,000 after more than seven million litres of stormwater from a waste facility was released into a local creek earlier this year.
The state's environmental watchdog says the incident occurred in February when council discharged the water before it had been sampled and analysed.
Council can choose to pay up, seek a review or take the matter to court.
(NO AUDIO)