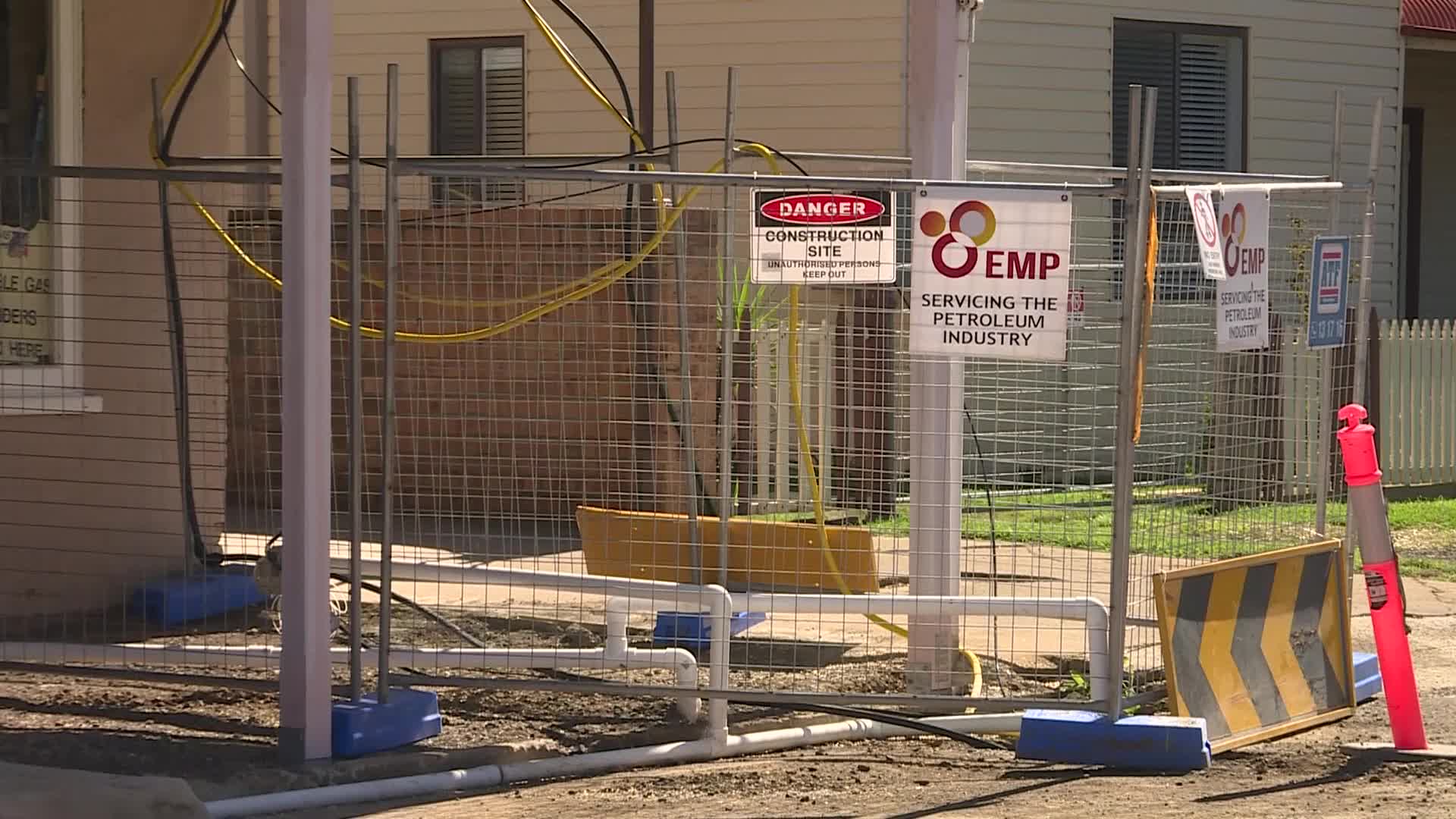 Tamworth Regional Council is on a mission to find any remaining underground fuel tanks across the region, as investigations continue into petrol contamination in Duri's bore water.
Council is drawing up a register, to help manage underground water storages and prevent leaks.
It's found as many as 90 tanks so far in the local government area.