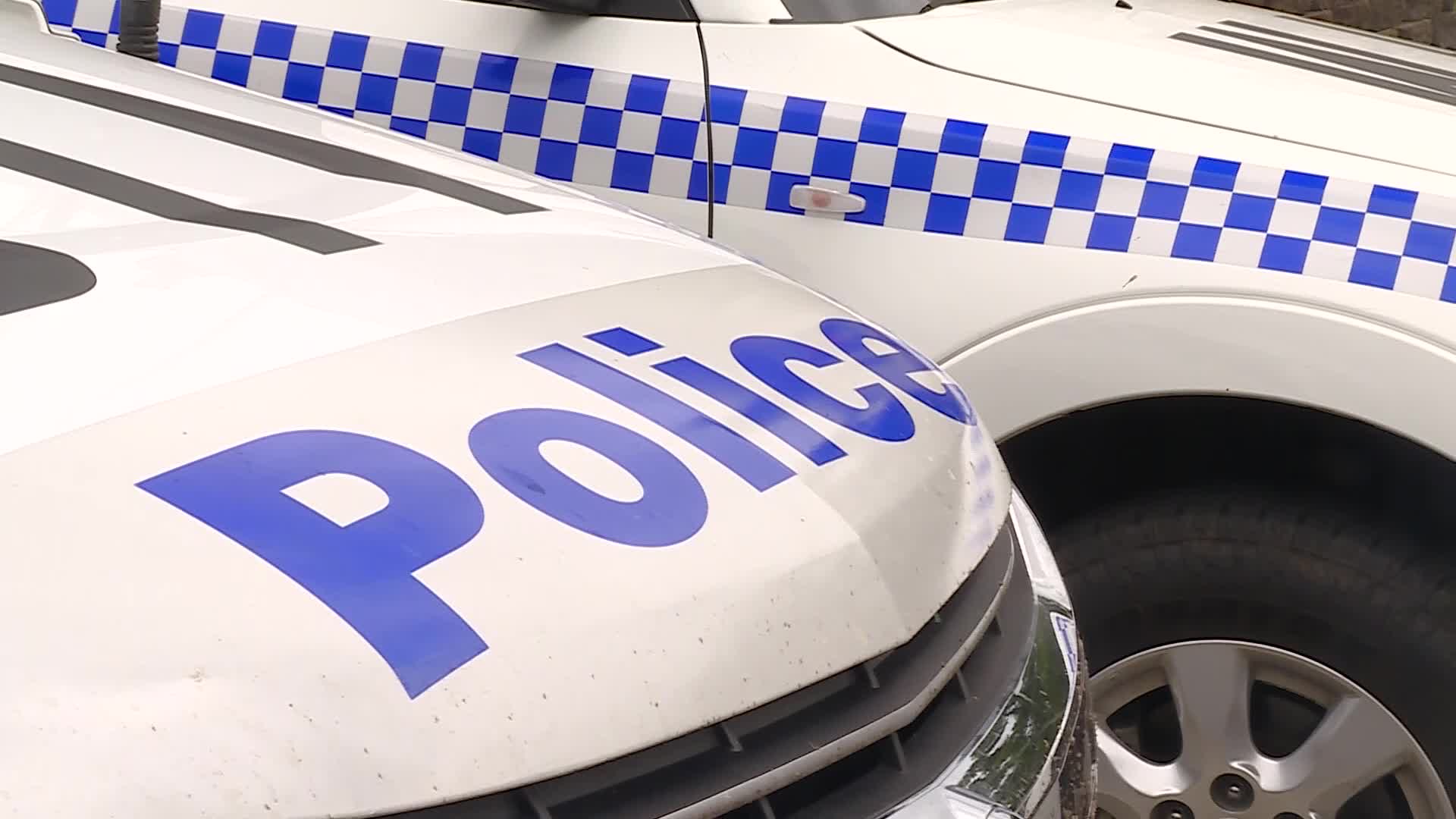 A 19-year-old with a disqualified licence has been charged after he was allegedly detected travelling more than twice the speed limit near Nelson Bay.
Just before 11pm on Monday, officers detected the man travelling 160km/h in an 80km/h zone on a Yamaha R3 motorcycle.
Police allege when police tried to pull the motorcyclist over, he increased his speed to 200km/h.
He later stopped near Cromarty Lane.
He was arrested and charged at Nelson Bay Police Station with drive whilst disqualified, driving in a manner dangerous and exceed speed by more than 45km/h.
The Medowie man was granted strict conditional bail and appear before Raymond Terrace Local Court.