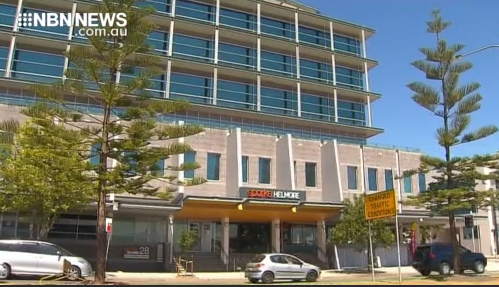 Almost 60 years on from the day the lights went up and the cameras first rolled in its Mosbri Crescent studios, NBN Television is on the move.
The station is moving to a new home, just down the road on Honeysuckle Drive.
The move will allow NBN to update its ageing technology and continue to grow its business.
NBN News will be produced and read by the same team, from fit for purpose studios, at the Honeysuckle site.
The move will be complete by June 2021.